Qutan Lamasery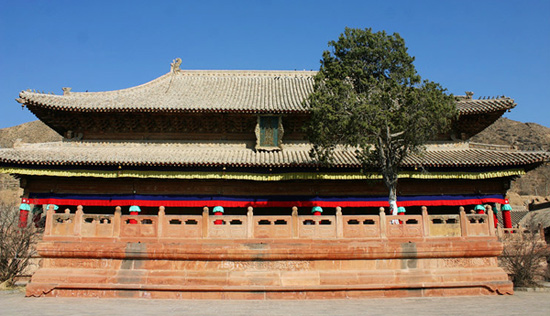 More Photos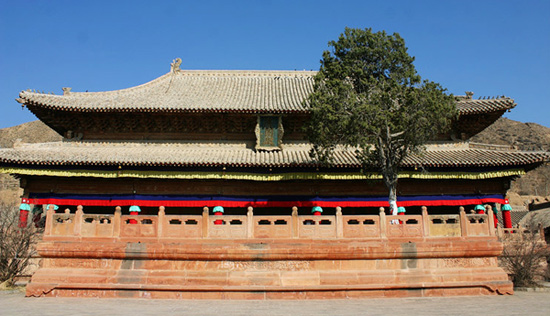 The Qutan Lamasery is located just 20 kilometers south of the county town of Ledu, as is often referred to as "the mini Forbidden City" by the local. This Tibetan temple has been strongly influenced by the Han architectural style of Ming Dynasty, the murals and frescos there are extremely valuable and rare.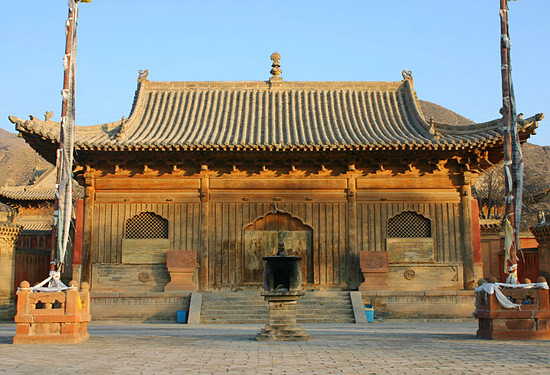 The most striking feature of the Qutan Lamasery is that it naturally melds with its surroundings, set on the backdrop of snow-capped mountains and surrounded by rivers and valleys it seems that this monastery has organically grown from the dust. The beautiful and elegant design of the "mini Forbidden City" has lead to its growth in stature as a tourist destination.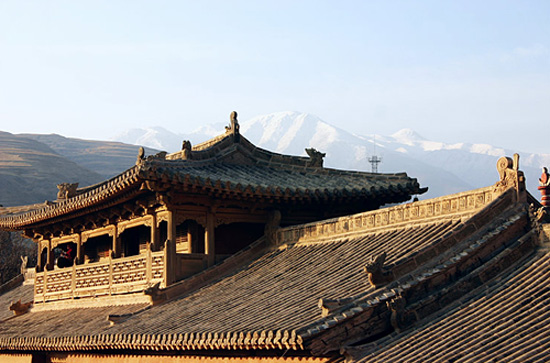 The Qutan Lamasery has three courtyards separating the outside world for the inner bowels of the temple, the entire temple covers a large 1.4 hectares and is surrounded by sandalwood pine and cypress, showing a beautiful internal aesthetics, the temple also holds bell and drum tower, both influences from the Ming Dynasty.
Quick Questions
Our team is waiting for you questions. Please feel free to ask us any questions you might have about our China package tours, Chinese culture, or the sites available. We will gladly help you with any special needs you might have and all questions, like our trip designing is completely free of charge.