Sai Kung Penisula and Clear Water Bay
(/)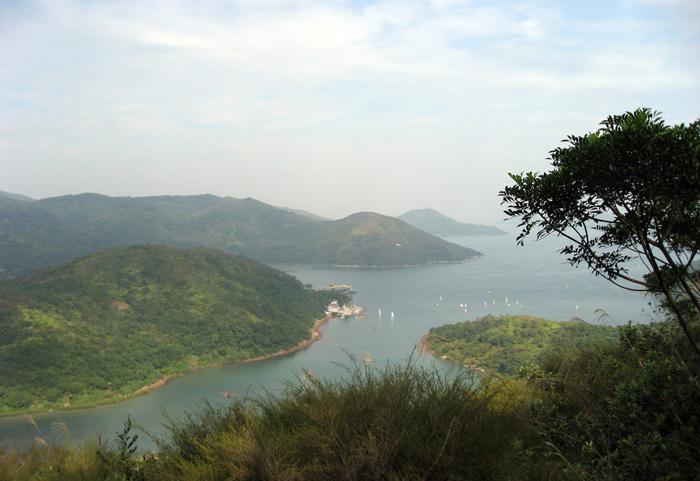 Description: Sai Kung Peninsula is a popular tourist destination for hiking, water sports and eating seafood in Hong Kong.
Description: The penisula is famed as "the backyard of Hong Kong".
Description: Clear Water Bay is a hot in Sai Kung for swimming, sunbathing, barbequing, hiking, water sports and exploration to nearby islands.
Description: The beach of Sai Kung Penisula, Hong Kong