Guogeli Street

More Photos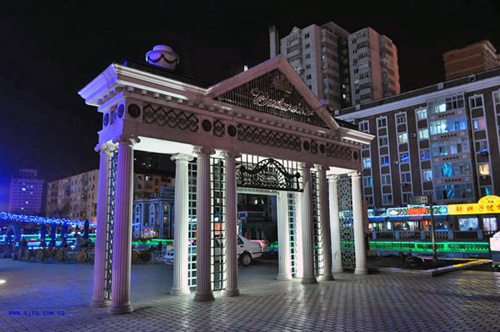 Guogeli Street, a 2 kilometer long cobble-stone roadway, was built in 1901, today it has lived through over 100 years of history. During the early 18th century when plans for a 'new city' were made in conjunction with the construction of a new north-eastern rail line, this Guogeli Street first appeared. However, it wasn't until 1902 that Qiulin Firm moved a branch company to the surrounding area and built up many buildings. Many other Russian businesses soon began springing up over the street, such as shops and. Then Guogeli Street began to develop gradually.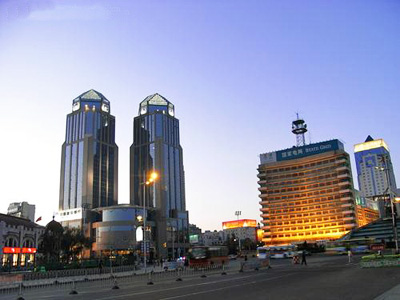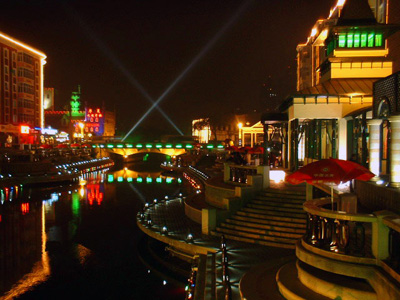 In 2003 Guogeli Street was transformed to a famous cultural street to display the history and culture of Heilongjiang Province.
Quick Questions
Our team is waiting for your questions. Please feel free to ask us any questions you might have about our China package tours, Chinese culture, or the sites available. We will gladly help you with any special needs you might have and all questions, like our trip designing is completely free of charge.