Duan Inkslab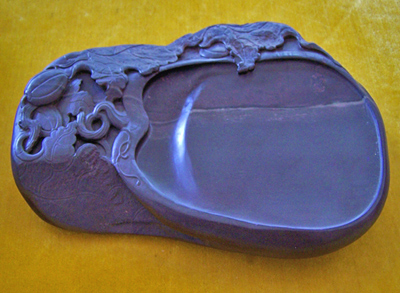 More Photos
In ancient China, rush pen, ink, paper and inkslab are considered to the "four great treasures of study", which were essential for studying in ancient China. Traditionally, Chinese ink was solidified. Therefore, to make good ink, inkslabs used for the ink grinding appeared to be very important.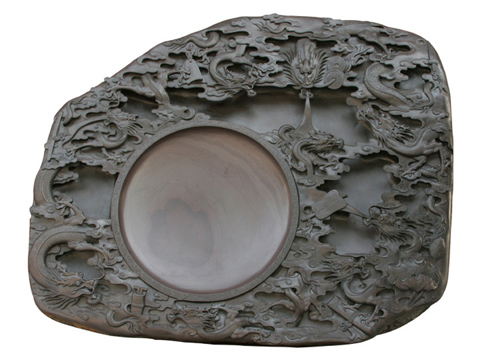 There are many kinds of inkslabs produced in different places in China, among which Duan inkslabs have been being considered as the most precious ones and were tributes for emperors since Tang Dynasty. The Duan inkslabs are so revered by the Chinese because of its exquisite quality and intricate designs. It has come to represent the innovation and beauty of ancient Chinese culture, especially in the period of Tang Dynasty, it is almost a perfect balance of utility and aesthetics, so it is not strange that many of China's greatest scholars penned their most profound and influential works with them.
Quick Questions
Our team is waiting for you questions. Please feel free to ask us any questions you might have about our China package tours, Chinese culture, or the sites available. We will gladly help you with any special needs you might have and all questions, like our trip designing is completely free of charge.