Nanshan Ski Resort
Situated in Miyun County, about 60 kilometers from Beijing, the Beijing Nanshan Ski Resort is a scenic winter holiday village. It offers skiing, ice-climbing and many other winter sports. The resort is huge and can comfortably serve thousands of guests.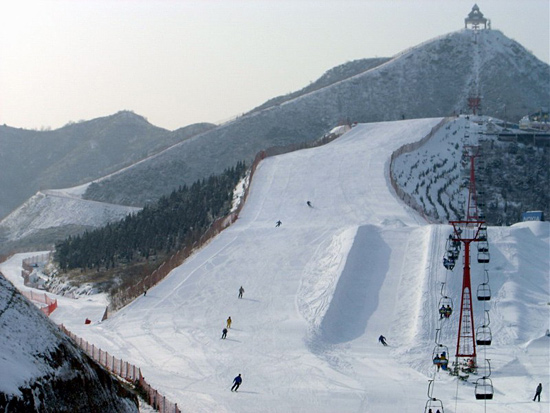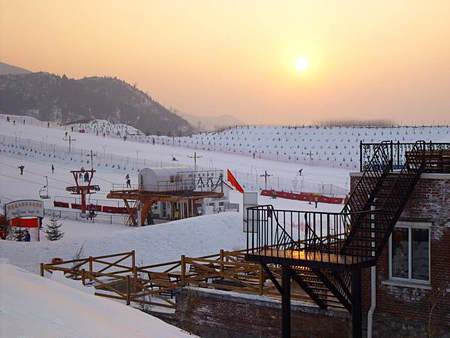 The Beijing Nanshan Ski Resort is the perfect place to enjoy winter in China, with amenities and services to cater to every need and desire of its visitors. It is one of China's most modern and high-end winter resort. It features many 21 ski runs, for all skill levels, mogul runs, and areas specially designed for children. As the biggest and most advanced winter resort in the Beijing area, the Beijing Nanshan Ski Resort has been making great efforts to provide better service for its clients. It has the best mogul runs in China, toboggan shoots from Germany, luge runs from Canada and everything meets international standards.
The resort is home to restaurants featuring fine Chinese and Western cuisine. The café at the resort offers perfectly brewed coffee to warm visitors after a day on the slopes.
Accommodation in Nanshan Ski Resort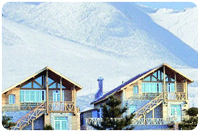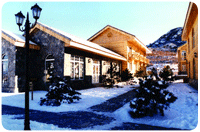 The Lanbo Lakeside Cabins are the perfect accommodation for those staying at the resort. They have 30 rooms with a roaring fire-place as well as a recognized restaurant; and the two mountainside Norwegian cottages with parlors, fireplaces, balconies and kitchens, which are perfect for families and romantic holidays.
Winter operating season:
The winter season is from December thru early March.