Baotou Transportation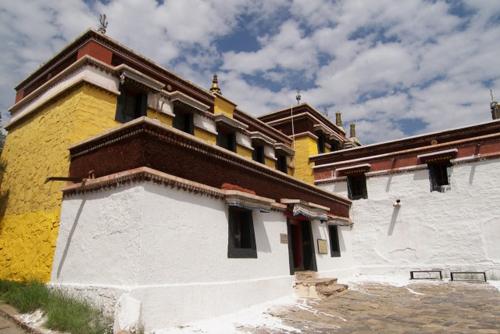 Air
Baotou has a large provincial airport with flights to Beijing, Shanghai, Guangzhou, Wuhan, Xi'an, Taiyuan, Shijiazhuang, Lanzhou and Wenzhou.
Railway
Train service of Baotou is in both directions, with services heading to Beijing, Lanzhou, Shenmu, Xi'an, Taiyuan, Shanghai and Ningbo.
Road
Bus routes connect Baotou to other major cities in Inner-Mongolia as well as western China, as well as Beijing and Shanghai.