Anyang Transportation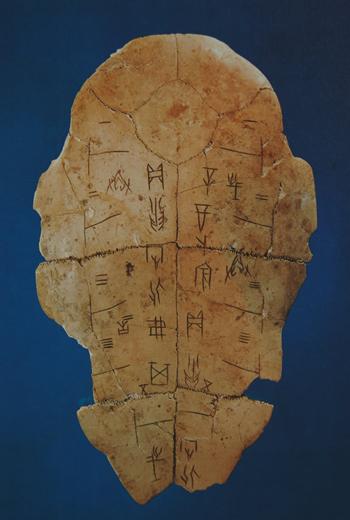 By Air
Anyang has no civil airport and serves by Xinzheng International Airport of Zhengzhou, which is about 210 kilometers away.
Anyang Yudongbei Airport, a general aviation and an alternate aerodrome of Zhengzhou Xinzheng Airport, is located in Wagang Town, Tangyin County, 28 kilometers from downtown Anyang.
By Rail
Anyang Train Station, established in 1905, is located on the west end of Jiefang Road. It has daily trains bounding for many major domestic cities, such as Beijing, Zhengzhou, Guangzhou, Shenyang, Chongqing, Baotou, Hankou, Taiyuan, Tianjin, Wuchang, Panzhihua, Changchun, Guilin, Xi'an, etc. Public bus No.2, 3, 5, 7, 16, 17, 20, 22, 26, 28, and 37 can take passengers to the station.
Anyang East Train Station is a high speed rail station, or a station special for Beijing-Guangzhou Railway. It is the station in the most northern part of Zhangzhou Railway as well as the Henan Province.
By Road
Anyang Long-distance Bus Station is just located in the south of Anyang Train Station, with coaches departing for major cities in the province as well as surrounding provinces, such as Zhengzhou, Luoyang, Kaifeng, Beijing, Taiyuan, Tianjin, Xinxiang, Hebi, Jinan, Liaocheng, Heze, etc. It takes about 3 hours drive to Zhengzhou, 4.5 hours to Taiyuan, 6 hours to Beijing, 7 hours to Jinan and 10 hours to Tianjin.
Anyang East Coach Station is located in Renmin Avenue in East District, West Station is located in the west section of Angang Wenfeng Avenue, North Station is located in Baizhuang, and South Station is located in the middle section of Changjiang Avenue in High-tech District; each has daily coaches bounding for cities in its corresponding direction.
City Transportation
Public buses- Anyang has 50 public bus lines, most of which are available from 06:30 to 19:30. No.1, 15, 18 can get to Yin Ruins Museum, No.15, 18 can get to Cultural City of Ancient Yin Dynasty, No.25, 26 can get to Folk Art Museum, Wenfeng Pagoda, Gaoge Temple, and No.10 can get to Memorial Temple for Yue Fei and Youli Jail of Shang Dynasty.
Taxies- generally, taxi price in Anyang starts from CNY6 including 2 kilometers, after, about CNy1.3 for additional one kilometers.