Sigu'niang Mountain Scenic Spot / Four Sisters Mountain Scenic Spot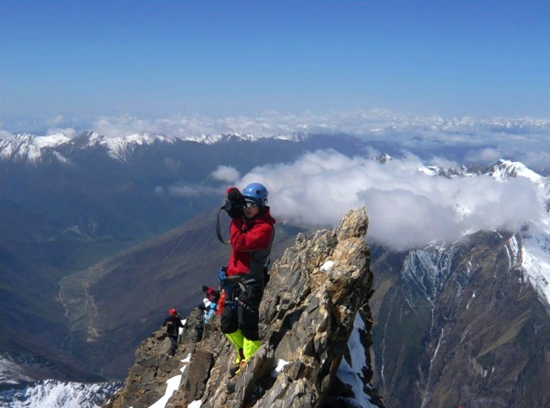 More Photos
The Sigu'niang Mountain Scenic Spot is located on the Qinghai-Tibet Plateau wedged between Sichuan and Tibet bordering on a number of small counties. These amazing mountains that lay a mere 220 kilometers away from Chengdu are the closest snowcapped mountains to any major city in China, making them extremely accessible. The scenery at these mountains is described as "a combine four ravines and a mountain", namely Double Bridge Ravine, Changping Ravine, Haizi Ravine and Sigu'niang Mountain. Compared with other attractions in Sichuan Province and other famous mountains in China, this area is more well-known for its snow-top peaks, broad valley, biology and local custom, which makes it not only a national scenic spot and natural reserve but also a World Natural Heritage site.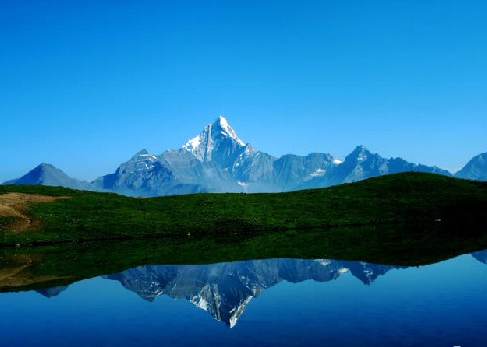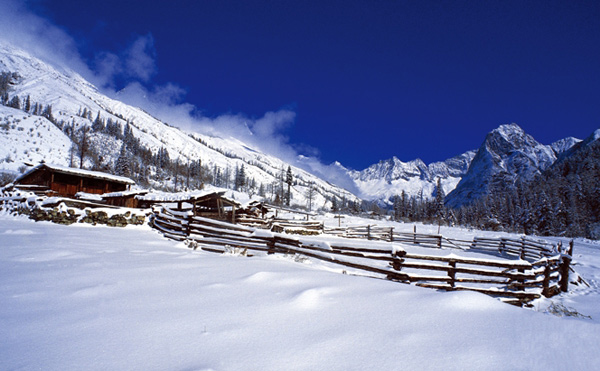 The scenic area surrounding the Sigu'niang Mountain is in total 1375 square kilometers and offers something for tourists: sightseeing, mountaineering, exploration, trekking or simply relaxing. The peaks themselves are four connected snow-covered mountains with the tallest one or "the elder sister" standing at 6250 meters above sea-level, it is one of the 10 top mountaineering destinations in China and as of 2006 became a protected habitat for Pandas. Many mountaineering expeditions from the USA, Britain, Italy and some other countries and areas from all over the world have climbed to the summit.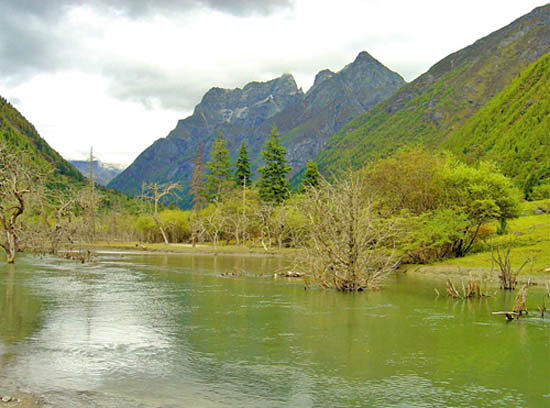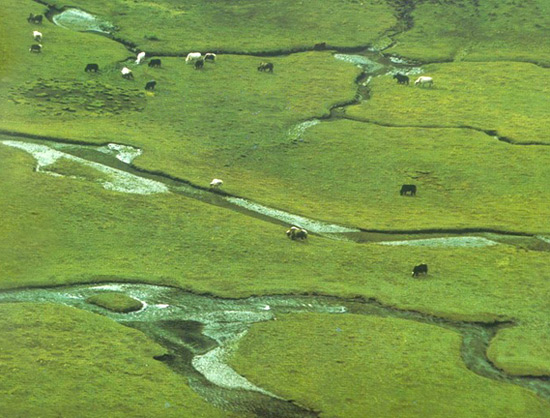 So far there have been 74 species of birds, 7 types of fish, 46 beasts identified as living within the area, and the most common mammals are the rare takins, blue sheep, pikas and rabbits.
In ecological terms, this mountain region is so special because although it possesses all the plant life of the Himalayan Region its lower altitude has meant these plants have adapted and in many cases changed to suit their environment better, there are over 40 ancient plant species and over 400 types of wildflowers within the spot.
Outdoor Adventure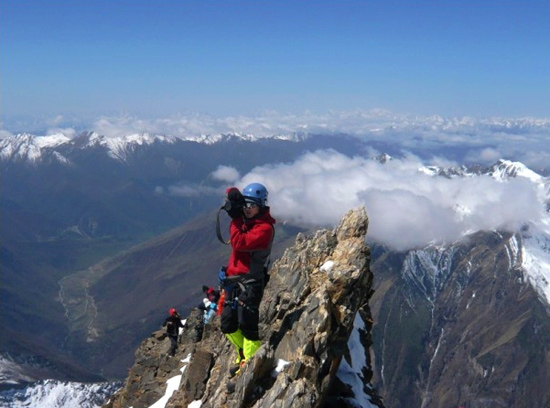 Although the Sigu'niang Mountain Scenic Spot mainly attract tourists for their unparalleled scenery, there is another aspect: these mountains are a hub for outdoor adventure tours and sports. Mountaineering has become extremely popular, catering for mountaineers of all levels: amateur to professional, trekking across the mountains takes you above the cloud-line and gives tourists a chance to experience these mountains in a whole new way. Camping has also become popular in recent years, spending the night at the base of the Sigu'niang Mountain allows you enjoy amazing mountain scenery in a whole new light!
Recommended reading: Mt. Siguniangshan Climb and Mt. Siguniangshan Hiking
Quick Questions
Our team is waiting for your questions. Please feel free to ask us any questions you might have about our China package tours, Chinese culture, or the sites available. We will gladly help you with any special needs you might have and all questions, like our trip designing is completely free of charge.