Your Position:
Home
VOC's Travel BLOG
VOC's Travel BLOG
Our Travel Blog is the place to share our real life, travel experiences in China with you. Besides, we will provide information related to Chinese culture and China travel guide. "A bosom friend afar brings a distant land near." Traveling makes us to be closer, let's discover China together!
2010-08-17 | China travel Guide | Comments(0) | Views:(1159)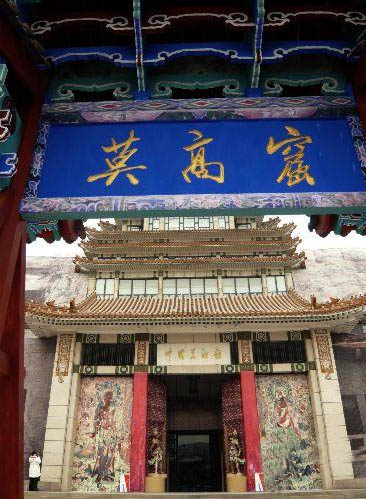 After about an eleven hour bus trip from Zhangye I finally arrived in Dunhuang. Going to Dunhuang is like sailing thru a vast desert. Along the way there is little to see, but an endless sea of sand. It's amazing how the roads are well-paved! Anyways, arriving there at 7:00 PM doesn't seem late as the sun was still far from touching the horizon. With that in mind, after checking-in, I immediately set out to see the city sites. I found a small local restaurant and tried some of the very hearty local noodles, complimented with skewers of large juicy, peppery lamb. The sun sets so late there and it was well past 8:00 PM before the sun finally sank behind the horizon....
2010-08-17 | China travel Guide | Comments(13) | Views:(3264)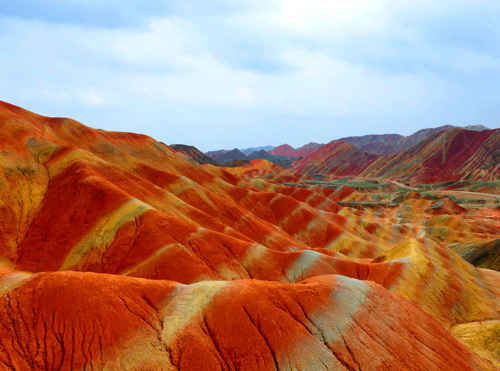 Zhangye is a popular travel route for those both domestic and international tourists who want to explore the Silk Road. It was once in ancient times known as Ganzhou and was a famous commercial port on the Silk Road. Merchants from the west kept coming here for trading. Irrigation from the Black and Shandan rivers makes lead to highly advanced irrigation systems. It gained a reputation as lush southern-type fields in the desert. Today zhangye is again experiencing economic growth with tourism and manufacturing leading the way, its famous multi-coloured folding mountains that I saw in a Chinese movie are what first drew me to this oasis in the desert, I wanted to see with my own eyes what made this place to attractive to tourists. ...
2010-08-16 | China travel Guide | Comments(2) | Views:(1796)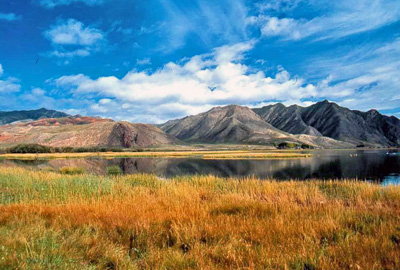 Xiahe is located in the south-west corner of Gansu province; this tiny prefecture with a population of only 77,000 people offers travellers the chance to enjoy a journey with the most amazing and unique landscapes and travel experiences in China. The region is home to a diverse group of ethnicities including Han Chinese, Mongolians and Tibetans, the Tibetan population accounts for around 78% of the total population giving the region a unique cultural flavour; it is truly the most amazing place that I have ever travelled to in China. ...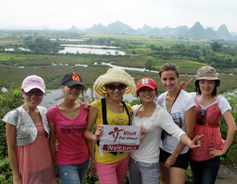 Calendar
Categories