Your Position:
Home
China Tour Packages
China Tour Packages
No matter whether it is your first China experience and how much you know about the country, our expert staff will strive to help you create the perfect tailor-made itinerary. VisitOurChina will spare no effort to give you a happy and memorable time together!
Choose the recommended best tours 2013
Follow the travel routes which have been recommended by our customers
Share the joy of travel with your group members at low price
Popular Tours 2013
Former Customer Tours
Super Valued Options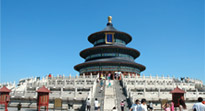 Classic tour itineraries to China suitable for all guests.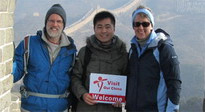 Highlight tours but cheap price suitable for economical travellers.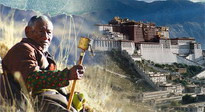 Favorable tours by clients, different themes and flexible tour duration.
China is a country with vast territory and abundant tourist resources, which always confuses its fresh travelers on the making of a satisfactory itinerary. Each of our particularly elaborated tours of Chinese food, hiking, photography, Silk Road, etc. with a distinct perspective always makes it easy to learn a special aspect of this time-honored country and offers an unusual exploration on this picturesque land.
Custom Tailoring: Design your own tour with our help to meet your unique interests. You don't have to compromise. Do exactly what you want to do! Let us assist you to tailor-make your own China experience.
Search China Tours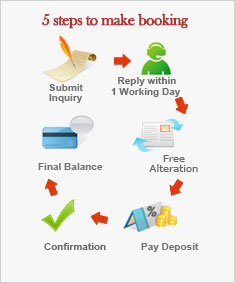 What Our Customers Say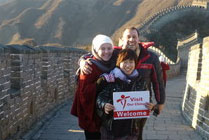 Dear Gina ! Now a week since we came back home, I have the honor writing you our impression and experience about The tour that you and Visit Our China team organized for us. My and all other have no enough words to thanks you for the successfully trip! Your treatment and your attention to...
Read more testimonials...