Your Position:
Home
VOC's Travel BLOG
China Travel Blogs
The China travel blog page of VisitOurChina is where we share our travel experiences with you. In the meantime, we provide you information on Chinese culture, Chinese cuisine, China travel guide and much more. We hope these can help you in some way, whether they are used in designing a China tour, or just give you interesting information on a new and exciting place.
2013-07-04 | China travel Guide | Comments(0) | Views:(381)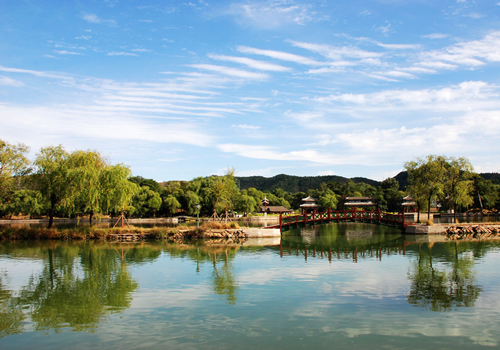 Imperial Summer Villa of Chengde is ranked to be one of China's top royal gardens. 1994, it was included in the world cultural heritage list. Located in Chengde City, Hebei Province of China, it is a popular summer resort for emperors and dignitaries in Qing Dynasty and also the biggest Imperial Garden in the world. It has made perfect combination of the natural sceneries. This attraction was built from 1703 to 1790 during Qing Dynasty (1644-1911).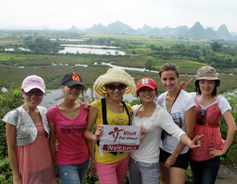 Categories