Your Position:
Home
VOC's Travel BLOG
VOC's Travel BLOG
Our Travel Blog is where we share our real life travel experiences with you. We also provide information on Chinese culture, Chinese cuisine, and much more. We hope that this information helps you in some way, whether it be in designing a China tour, or just gives you interesting information on a new and exciting place.
2013-03-19 | China travel Guide | Comments(0) | Views:(477)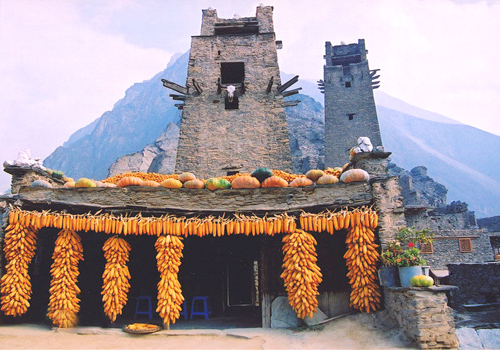 Taopingqiangzhai, or Taoping Qiang Village, 163 kilometres away from Chengdu, is located along the Zagunao River in the Taoping Village of Li County of Aba prefecture. First built in 111B.C, Taoping ancient Qiang Village boasts the intact Qiang architecture, culture and arts to this day, and lures people by virtue of its simple and unsophisticated folk customs. As the only well-protected Qiang village in the world, Taopingqiangzhai has been deemed as the living fossil in the study of original Qiang culture, and has enjoyed the reputation as the mysterious oriental ancient castle due to its typical Qiang architectures and complex road structures.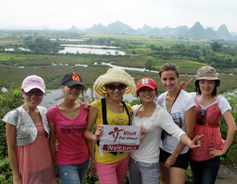 Categories