Your Position:
Home
VOC's Travel BLOG
China Travel Blogs
The China travel blog page of VisitOurChina is where we share our travel experiences with you. In the meantime, we provide you information on Chinese culture, Chinese cuisine, China travel guide and much more. We hope these can help you in some way, whether they are used in designing a China tour, or just give you interesting information on a new and exciting place.
2013-07-19 | China travel Guide | Comments(0) | Views:(10224)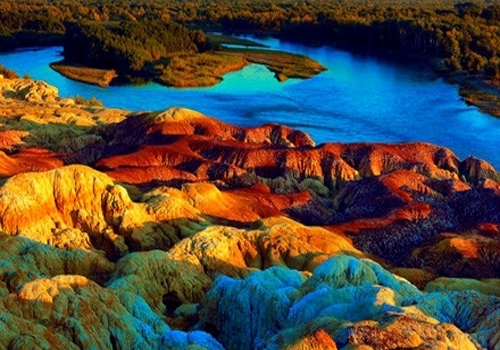 The Multicolored Beach is located in the north of Burqin County, Xinjiang, which is also the only way must be passed to the Kanas and Habahe County. With a river traverses the whole region, two different worlds are presented with surprisingly sceneries – it is the best way I can explain. Violent river striking and wind erosion made the north bank a cliff-style Yadan landform. Rock stratums of the surrounding land possess strong or weak ability of resistance to weather, thus the outline is irregular, and different mineral substances reflect various colors, by which it's well-known as 'Multicolored Beach'.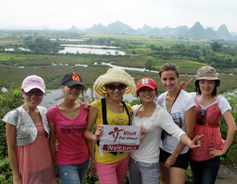 Categories