Your Position:
Home
VOC's Travel BLOG
VOC's Travel BLOG
Our Travel Blog is the place to share our real life, travel experiences in China with you. Besides, we will provide information related to Chinese culture and China travel guide. "A bosom friend afar brings a distant land near." Traveling makes us to be closer, let's discover China together!
2011-02-16 | Cultures | Comments(0) | Views:(2000)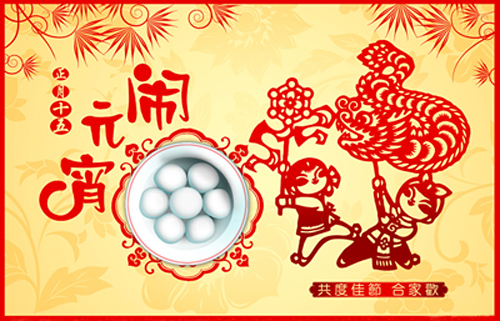 With the flowing away of time, the jubilant Spring Festival (Chinese Lunar New Year) 2011 is stepping into the end and Chinese people will welcome another important traditional festival – Lantern Festival (February 17, 2011).
2010-02-05 | Cultures | Comments(1) | Views:(1513)
We have many kinds of customs in China during Spring Festival (new year in Chinese lunar calendar). Usually, we stick New Year scrolls on the gates, hang laterns at the door, set off firecrackers and have dumpling dinner on New Year's Eve. We stay up late or all night on New Year's Eve, which we call Shousui (to keep the passing year and welcome the new year). Then we pay new year calls on the first day of the new year and visit our relatives and friends....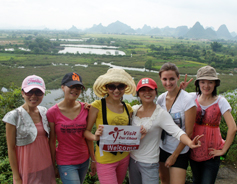 Calendar
Categories