Xiangxi Tujia and Miao Minorities Autonomous Region travel guide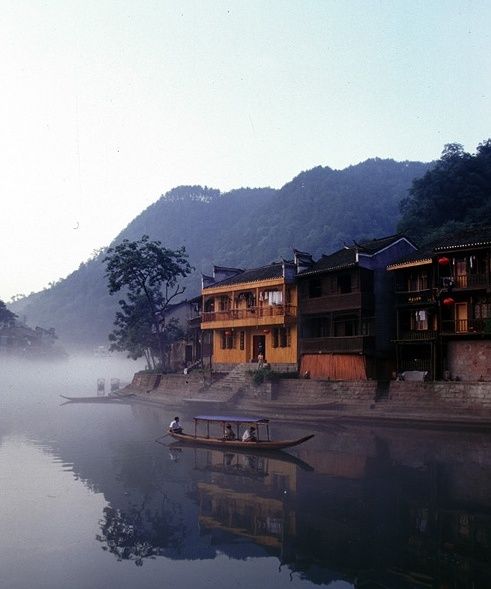 At the edge of Hunan Province and next to Guizhou Province, Hubei Province and Chongqing City, Xiangxi Tujia and Miao Minorities Autonomous Region is known to the world for its Fenghuang County,which is arguably the most picturesque town in China. Covering an area of 15461 square kilometers, it has justification over the Jishou City and other 7 counties. Over 30 ethnic groups reside in this region, with Miao, Tujia, Dong peoples being the most. The region is a mythical wonderland with tourist attractions of Phonix Town, or rather Fenghuang Town, Southern Great Wall, Fu Rong Town (Wang Village), Dehang Village of Miao People, andRed Stone Forest. Located in the XiangxiTujia andMiao Minorities Autonomous Region, Fenghuang County covers an area of 1700 square kilometers with a population of 37,000. Most of its population is made up of Miao people and Tujia people. Mapped with green ravines, it is nestled among 47 peaks. Fenghuang presents the world the appearance of an ancient town. It has a main street andamounts of small stonealleyssnaking betweenhouses that arebuilt on stilts. The Tuojiang River, the Mother River... More information about Xiangxi Tujia and Miao Minorities Autonomous Region »
Top Attractions in Xiangxi Tujia and Miao Minorities Autonomous Region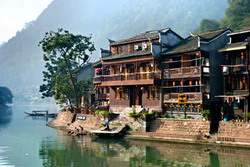 Phoenix Town
Fenghuang Ancient Town, or Phoenix Town was described as the most beautiful town in China by Louis Aileen, a Zelanian writer. Small as it is with, the town is a green corridor on the riverbank. So you can't miss this charming place if you desire to enjoy the real amorous feelings of western Hunan province.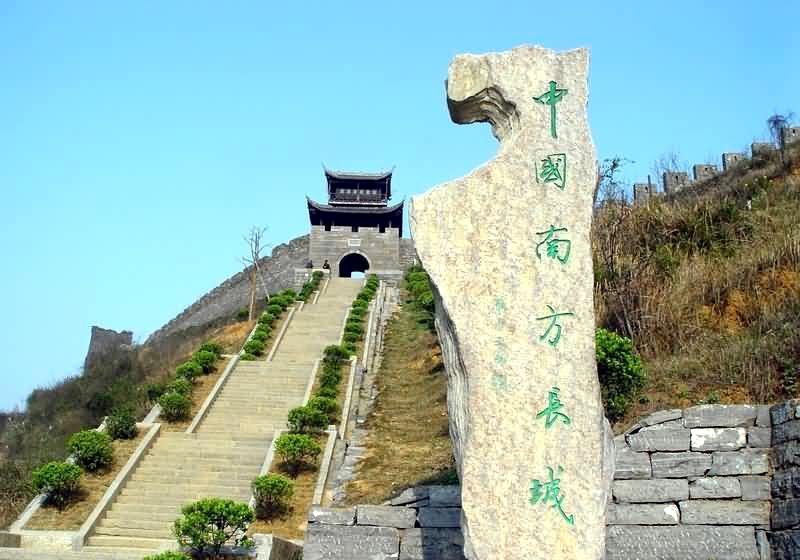 The Southern Great Wall
Built in Ming Dynasty (1368-1644), Southern Great Wall was for the purpose of guarding against the revolt of Miao ethnic group, thus known as Miao Great Wall. Thought it is smaller than the one in northern China, it is one of the greatest project in Chinese history with a total length of 190 kilometers.
Xiangxi Tujia and Miao Minorities Autonomous Region weather forecast