China tours to Wuhan
Wuhan, the provincial capital of Hubei Province, is the largest metropolis in central China. It was once lauded as the Chicago of the East. Divided by the worlds third longest river Yangtze River and its largest tributary Han River, Wuhan is made up of Wuchang District, Hankou District and Hanyang District. Hankou is the most bustling business quarter of Wuhan as well as the trading center of central China; Wuchang is the center of higher education institutions and the representative of cultural Wuhan; Hanyang is prime developing district.Wuhan occupies an area of 8,494 square ... More information about Wuhan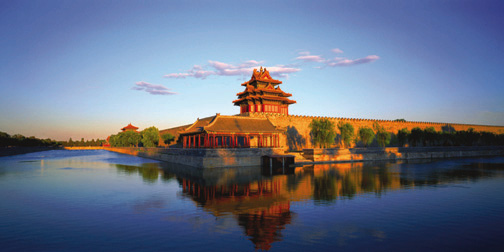 Tour Code:YCT02
Duration:10 Days
Destinations:Beijing, Chongqing, Shanghai, Wuhan, Yichang
Slowly cruising down the Yangtze River, past the Three Gorges is one of the most unforgettable experiences one will ever have and this China tour does just that. Along with your cruise down the river, you will discover the Colorful history of Beijing, the exciting culture of Shanghai, and spend several days cruising down the Yangtze River. This is a China tour that will introduce you to some of the splendors China has to offer.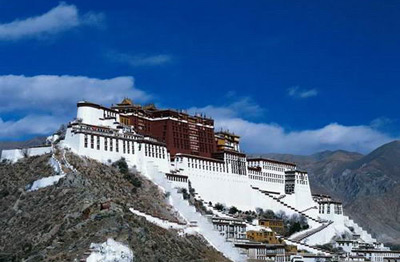 Tour Code:BNT01
Duration:20 Days
Destinations:Beijing, Chongqing, Guilin, Hangzhou, Lhasa, Shanghai, Wuhan, Yangshuo, Yichang

This tour will show you the real selected sciences on the back of the fifth series of Chinese RMB Banknotes, covering the old capital city Beijing (the People's Congress Hall on 100 Yuan), mysterious Lhasa (the Potala Palace of Lhasa on 50 Yuan), grand Yangtze River (the Qutang Gorge of the Yangtze Three Gorges on 10 Yuan), Guilin (the Yangshuo picturesque landscape on 20 Yuan), Hangzhou (the West Lake of on 1 Yuan) as well as four other popular tourist destinations – Chongqing City , Yichang City, Wuhan City and Shanghai City. By taking this mixed-flavor tour, you will have a perfect experience in touching and knowing a real China...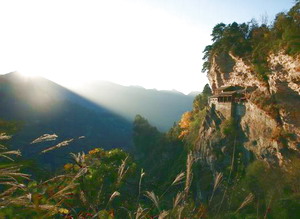 Tour Code:CWHT02
Duration:16 Days
Destinations:Beijing, Luoyang, Shanghai, Shiyan, Wuhan, Xi'an, Zhengzhou

Taking you to some of the best sites listed on UNESCO's World Heritage List, this tour of China will surprise and delight you. You will see China's imperial palaces in Beijing, the Terracotta Warriors in Xian, the Longman Grottoes in Luoyang, the Shaolin Temple in Zhengzhou, the Taoist Shrine in Wudangshan, the Jade Buddha Temple in Shanghai, and so much more. This itinerary is filled with surprises and is one that you will never forget.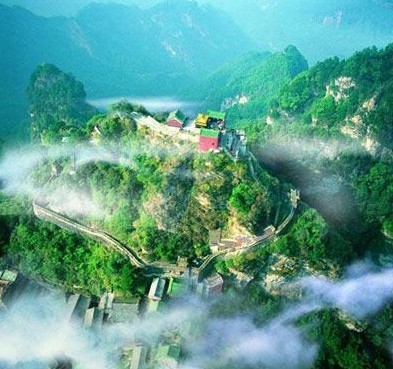 Tour Code:CWHT07
Duration:15 Days
Destinations:Beijing, Chongqing, Shanghai, Shiyan, Wuhan, Xi'an, Yichang

This tour will take you to visit the Golden Triangle, the cities of Beijing, Xian, and Shanghai, a cruise down the Yangtze River, past the Three Gorges Dam, and oh so much more. You will see temples, palaces, mountains, pagodas, ancient tombs, and even a ghost city. There is something truly wondrous about this China tour.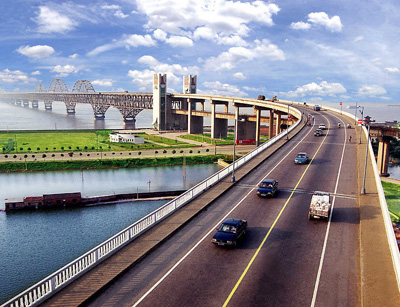 Tour Code:ST11
Duration:12 Days
Destinations:Jingdezhen, Jiujiang, Nanchang, Wuhan, Xi'an, Yingtan

Join this tour you can see the reknown Terracotta Warriors and Horses, Yangtze River Bridge, Mt.Lushan, and other attractions in the ancient Capital Xi'an, historical Hubei Province and beautiful Jiangxi.

Show More Wuhan Tours
Custom Tailoring: Design your own tour with our help to meet your unique interests. You don't have to compromise. Do exactly what you want to do! Let us assist you to tailor-make your own China experience.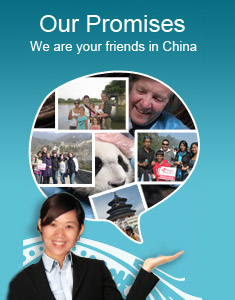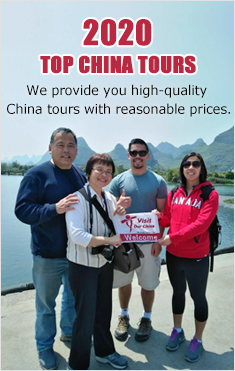 Popular City Tours