Taiwan travel guide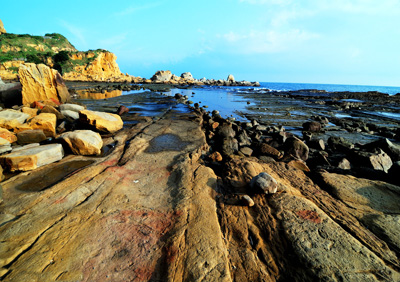 Taiwan, with 88 islands including the Taiwan Island, the Penghu Islands, the Diaoyu Islands, the Chiwei Islets and other small islands, has been an island chain province as well as the largest island of China since the ancient time. It is located off China's south-eastern coast, backing onto the Pacific Ocean in the east, neighboring Fujian Province across the Taiwan Straight in the west, leading into the Bashi Channel and the Philippians Islands in the south and facing the East China Sea in the north. Taiwan Island itself has a peculiar shape - it is long and slender, 194 kilometers from north to south, and 144 kilometers east to west. Being around 300 kilometers in length and less than 200 kilometers in width, the Taiwan Strait is a narrow body of water that separates Taiwan from the mainland of China. At its narrowest point near Fujian Province the channel shrinks to just 130 kilometers wide and it is possible to see Taiwan on a clear day standing on the mainland in Fujian. The Taiwan Strait is a crucial transport corridor, connecting south and north China as well. Besides, together with the Miaodao Islands in North China, the Zhoushan Islands in East China and the Hainan I... More information about Taiwan »
Top Attractions in Taiwan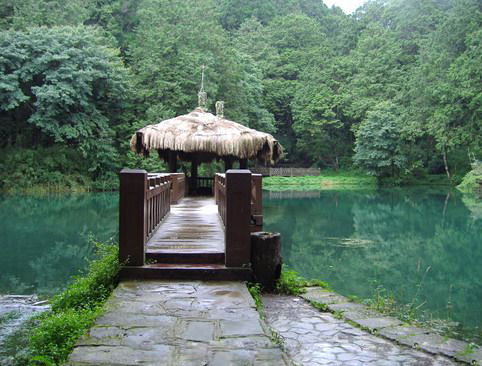 Ali Mountain
Sunrise Ali Mountain is home to some of Taiwan's most amazing natural icons. Due to diverse sunrise position and time in different seasons, the Ali Mountain in Taiwan is deemed to be an popular tourist destination, with the best sunrise watching site at the Guanri Pavilion on Zhu Mountain. Cloud Sea This classic Chinese scenery occurs at dawn virtually every...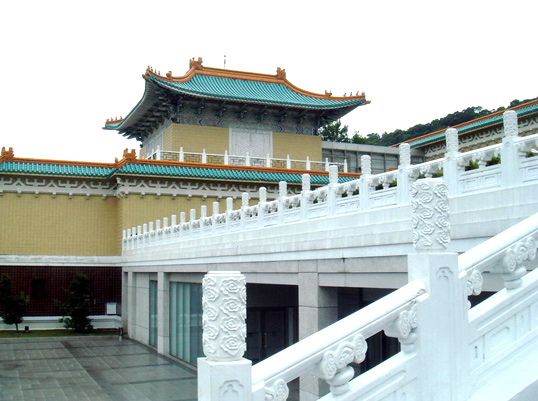 Taipei National Palace Museum
For those who choose to visit Taiwan, one stop on your travel must be the Taipei National Palace Museum. Being completed in 1965, the museum contains many artifacts and treasures that were originally collected in its more famous cousin in the Forbidden City in Beijing. For those who are familiar with Chinese culture, it is common sense that the Forbidden City tops in architecture and the Taipe...