China tours to Pingyao
Pingyao County is a famous tourist spot lying in Shanxi Province, North China. Renowned as one of the best preserved ancient-walled city of the country, Pingyao has a tremendous movie-set charm that was recognised at a worldly extent by the ranking to UNESCO World Heritage Site list. Being an embodiment of China's history and harmony, Pingyao is the perfect place where entering into a deep insight of China. With its cobbled streets, grey walled houses and typical Chinese red decorations and architecture, the city is just a charming place to anyone. Travelers and backpackers l... More information about Pingyao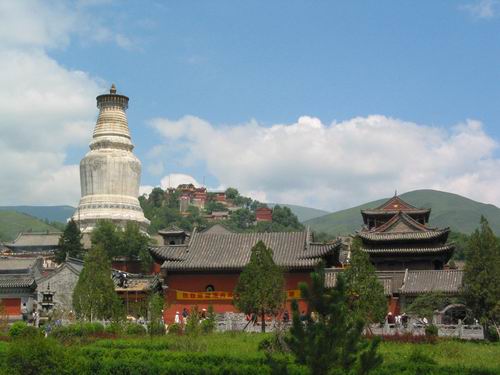 Tour Code:CWHT01
Duration:16 Days
Destinations:Beijing, Chengde, Datong, Pingyao, Shanghai, Taiyuan, Xi'an

This China tour is truly special. Showcasing some of the most famous, and little known treasures of China, this tour is one that will leave you with a lifetime of incredible memories. You will visit sites like The Great Wall, The Forbidden City, The National Stadiums for the 2008 Beijing Olympics, Imperial temples, the Hanging Monastery, The Terracotta Warriors, and so much more. This tour will really allow you to get in touch with China's magnificent history.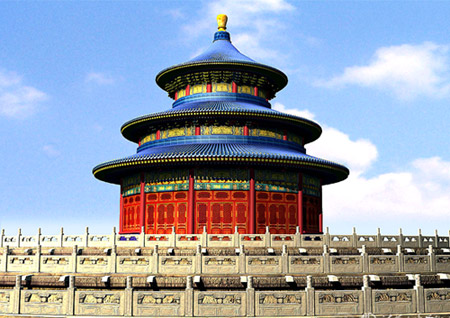 Tour Code:CPT04
Duration:13 Days
Destinations:Beijing, Pingyao, Shanghai, Taiyuan, Xi'an

Pingyao, one of the ancient city that are well preserved, is known for its historical culture as well as Lijiang of Yunnan. In Pingyao you will be immerged in the old sights, e.g. Ancient City Wall, Rishengchang Draft Bank, Ming and Qing Street, etc. And the best amazing highlights in China, including Temple of Heaven, Forbidden City, Great Wall, Terra Cotta Warriors and Horses, Yuyuan Garden,the Bund… will be included within this tour for your remarkable photographing...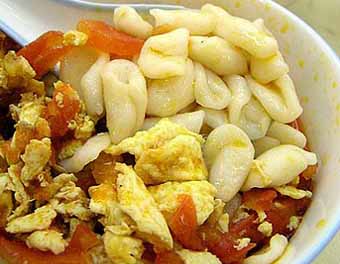 Tour Code:CFT06
Duration:4 Days
Destinations:Pingyao, Taiyuan

There are various types of noodles in Shanxi, each tasting unique. Set out for Shanxi, the age-old province with traditional Chinese cuisine. Genuine Flour Products nice Rice Wine...there must be one to fulfill your stomach!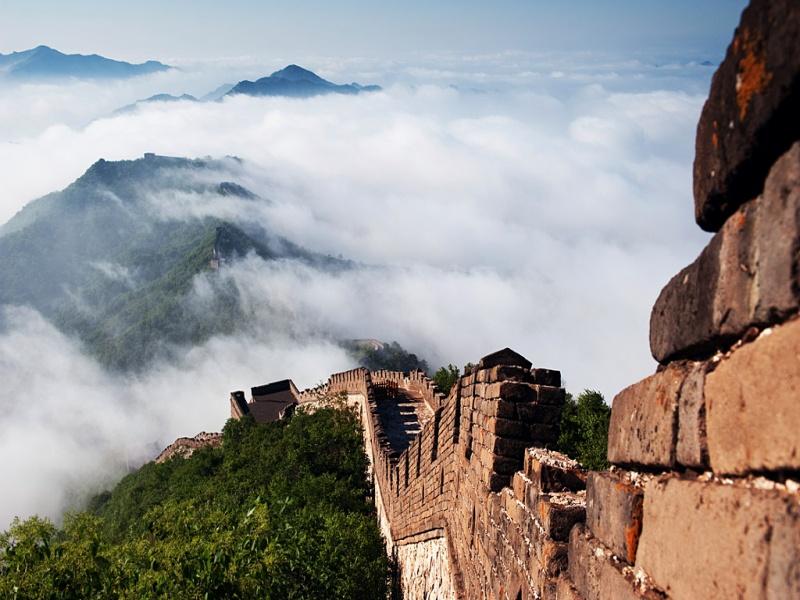 Tour Code:CWHT09
Duration:15 Days
Destinations:Beijing, Chengde, Datong, Luoyang, Pingyao, Shanghai, Xi'an
Experience life on China's central plain areas with a splendid feast of history and culture, broaden your horizon amongst those old city walls and grand but exquisite relics left by ancient Chinese. Never have a chance like this to see a real and quaint China so close to its heart that you even can find its scars and feel its greatness. What better way to perfect your China cultural tour than a deep discovery of Chinese ancient cities and less-known customs?
Custom Tailoring: Design your own tour with our help to meet your unique interests. You don't have to compromise. Do exactly what you want to do! Let us assist you to tailor-make your own China experience.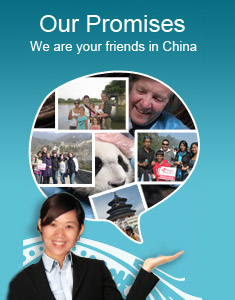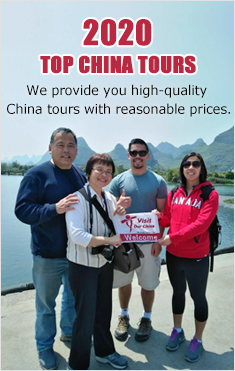 Popular City Tours