China tours to Kashgar
Kashgar or rather Kashi in Uyghur, is a city located at the west border of China and southwest part of Xinjiang Uygur Autonomous Region. Considered as the end of China's west frontier, the city is bordering the countries of Kyrgyzstan to the north and Uzbekistan to the west. Situated in a mountainous region, Kashgar is surrounded by many mountains of high renown all over the world especially for its hike features: Tianshan Mountains in the north, Kala Kunlun Mountain and Kunlun Mountain in the south, Pamir Plateau to the west and finally Taklimakan Desert to the east. Kashg... More information about Kashgar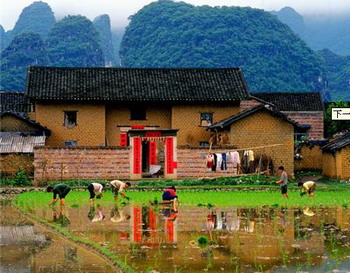 Tour Code:SK04
Duration:18 Days
Destinations:Beijing, Dunhuang, Guilin, Hong Kong, Kashgar, Turpan, Urumqi, Xi'an, Yangshuo

This tour begins in HongKong, travel to Guilin and Xian, and moves westward to Dunhuang, Turpan, Kashgar and Urumqi, end in Beijing, along the Silk Road. You'll explore centuries-old cities once enriched beyond measure by local suppliers and merchants who traveled the trade route.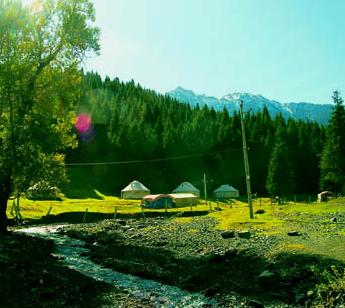 Tour Code:SK03
Duration:15 Days
Destinations:Beijing, Dunhuang, Kashgar, Shanghai, Turpan, Urumqi, Xi'an
Being the most important trading route for centuries,Silk Road had witnessed the product and culture exchanges between China and the west. The murals in Dunhuang Grottos are amazing; the culture behind it and stories along the Silk Road is unique. Without being on the road in person, it's hard to imagine people actually lived here and created all these. Also, in Dunhuang, you will see the Great Wall of the Han Dynasty which Reputed as one of the seven constructions wonders in the world,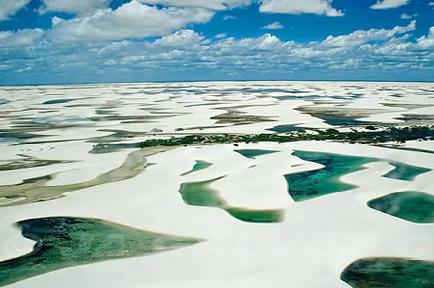 Tour Code:SK05
Duration:14 Days
Destinations:Aksu, Hotan, Kashgar, Korla, Kucha, Minfeng, Turpan, Urumqi

In 14 days trip you will have an unusual impression by touring along the ancient Silk Road, visiting the historical ruins and caves symbolising the ancient civilisation, here you will immerse yourself in the fabled landscapes and cities of western China. Highlights of this tour are the trip to Karakuli Lake and through the Taklamakan Desert to enjoy the scenery of Sand dune.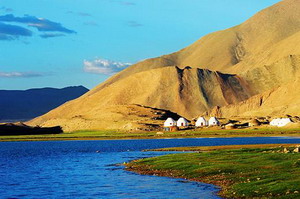 Tour Code:SK06
Duration:28 Days
Destinations:Aksu, Dunhuang, Hami, Hotan, Jiayuguan, Kashgar, Korla, Kucha, Lanzhou, Minfeng, Taxkorgan, Turpan, Urumqi, Yarkand, Zhangye

In 27 days, you will enjoy the whole landscape in Xinjiang province. Camping overnihgt in the desert, experiencing the hike in countries, enjoy the tour scenic sights while feel the real world and lives in the western part of China.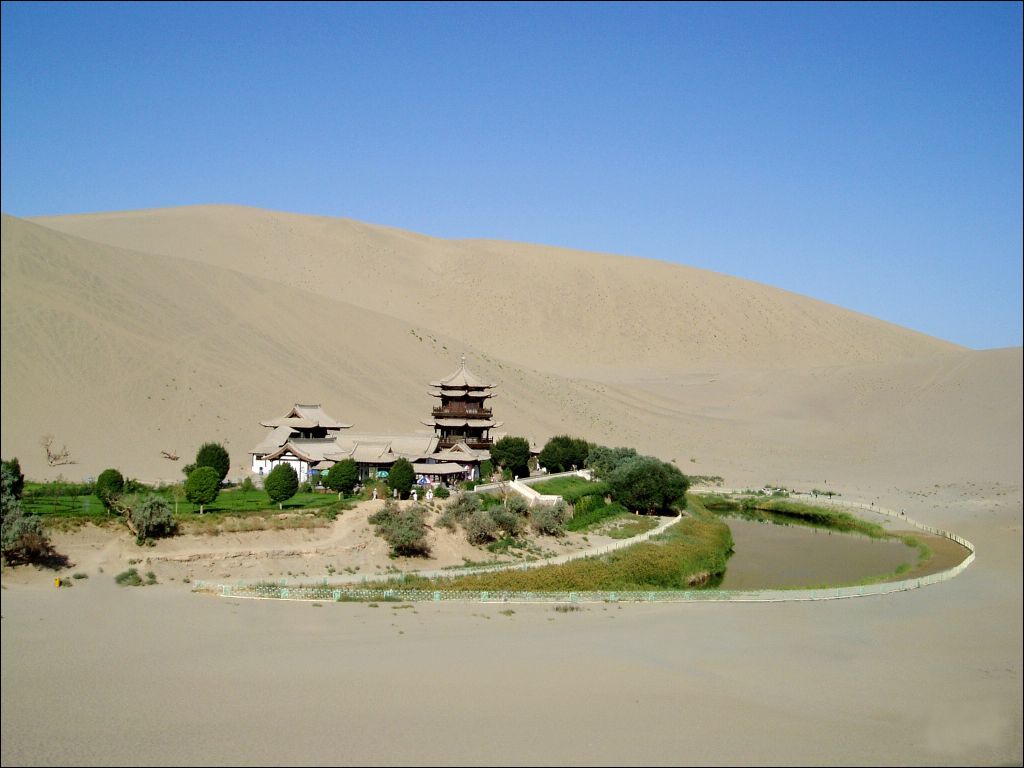 Tour Code:CBT13
Duration:16 Days
Destinations:Beijing, Dunhuang, Kashgar, Shanghai, Turpan, Urumqi, Xi'an
Appreciate the best highlights in Beijing, Xi'an, Shanghai, witness the marvelous Mogao Caves in Dunhuang as well as discover the Uyghur ethnic minority flavour in Kashgar and Turpan during this complex budget tour!
Custom Tailoring: Design your own tour with our help to meet your unique interests. You don't have to compromise. Do exactly what you want to do! Let us assist you to tailor-make your own China experience.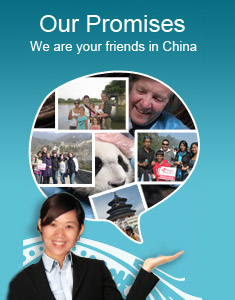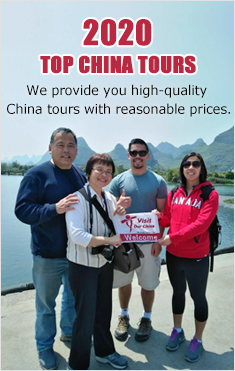 Popular City Tours