China tours to Kaifeng
Kaifeng, capital city of the Henan Province, is a charming historical city located along the southern bank of the Yellow River and renowned as one of China's Great Six Ancient Capitals (with Beijing, Xi'an, Luoyang, Nanjing and Hangzhou). Made of five different districts and five counties, the city of Kaifeng lies in the Yudong Plain and enjoys a temperate continental monsoon climate. Place of Han, Hui and Jewish minorities, Kaifeng is definitely a place where history appeals to travelers' taste and knowledge. Its long ancient history as one of China's famous center made its ... More information about Kaifeng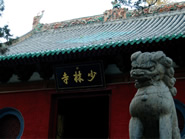 Tour Code:CCT09
Duration:11 Days
Destinations:Beijing, Kaifeng, Luoyang, Shanghai, Xi'an, Zhengzhou
This 11 day tour focuses on one of the most exciting aspects of Chinese culture; Kung Fu. You will get to see to see the famous Shaolin Monks at their Shaolin Temple. You will get to see the monks training, and a performance showing off their, almost superhuman abilities. Along with visiting the Shaolin Temple, you will visit some of the most exciting, must-see, sites in China. You will see the Imperial history of Beijing, the Terracotta Warriors in Xian, The Longmen Grottoes in Luoyang, and the metropolis of Shanghai.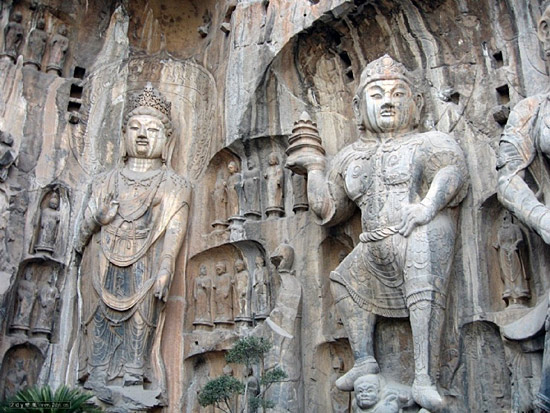 Tour Code:CCT19
Duration:11 Days
Destinations:Beijing, Kaifeng, Luoyang, Shanghai, Xi'an

This Classic China tour will show you many of China's imperial cities, and will allow you to witness some of its most beautiful and exciting cultural aspects. Beijing, the capital city of China is famous for its many Imperial sites. In Kaifeng, you will visit its world-class museum. In Luoyang, you will visit the Longmen Grottoes and Chariot and Horse Pits. In Xian, you will marvel at the Terracotta Warriors, and in Shanghai, you will experience China at its finest. This city's culture and pulse is simply incredible.
Custom Tailoring: Design your own tour with our help to meet your unique interests. You don't have to compromise. Do exactly what you want to do! Let us assist you to tailor-make your own China experience.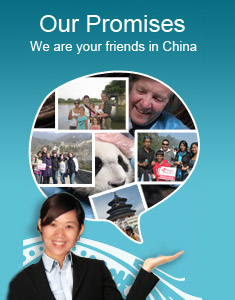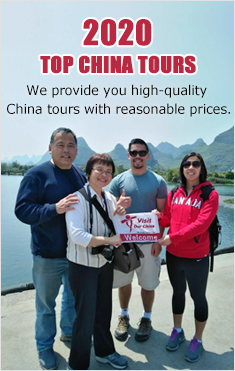 Popular City Tours