China tours to Hotan
Situated in the north of Kunlun Mountain and south of Taklamakan Desert, Hotan city is the political, economic, cultural and transportation centre of Hotan area with a total area of 466 square kilometers. Hotan is a Uygur-oriented multi-ethnic city where 19 nationalities (Uygur, Han, Hui, Kazak nationality, etc) live together. Hetian has been known as capital of Jade and Hometown of Carpet for long from ancient times. Jade, carpet and silk are recognized as the three treasures of Hotan in the past while Uygur medicine, herba cistanches and donkey-hide gelatin has become... More information about Hotan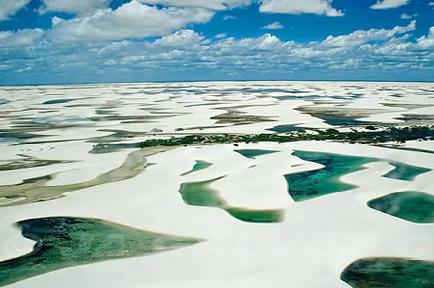 Tour Code:SK05
Duration:14 Days
Destinations:Aksu, Hotan, Kashgar, Korla, Kucha, Minfeng, Turpan, Urumqi

In 14 days trip you will have an unusual impression by touring along the ancient Silk Road, visiting the historical ruins and caves symbolising the ancient civilisation, here you will immerse yourself in the fabled landscapes and cities of western China. Highlights of this tour are the trip to Karakuli Lake and through the Taklamakan Desert to enjoy the scenery of Sand dune.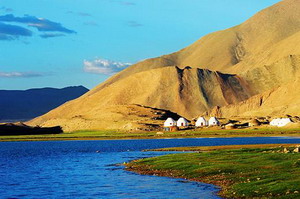 Tour Code:SK06
Duration:28 Days
Destinations:Aksu, Dunhuang, Hami, Hotan, Jiayuguan, Kashgar, Korla, Kucha, Lanzhou, Minfeng, Taxkorgan, Turpan, Urumqi, Yarkand, Zhangye

In 27 days, you will enjoy the whole landscape in Xinjiang province. Camping overnihgt in the desert, experiencing the hike in countries, enjoy the tour scenic sights while feel the real world and lives in the western part of China.
Custom Tailoring: Design your own tour with our help to meet your unique interests. You don't have to compromise. Do exactly what you want to do! Let us assist you to tailor-make your own China experience.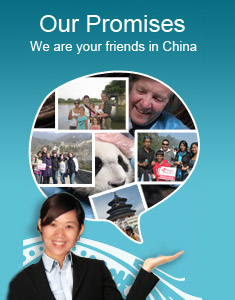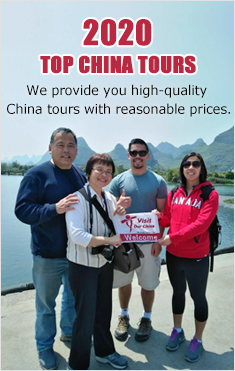 Popular City Tours