China tours to Dali
Dali is the capital city of the Dali Bai Autonomous Prefecture (including the ancient city of Dali in itself and Xiaguan city) located in southwest Yunnan Province, Southwest China. The city is famous for being home to the Han, Hui, Yi, Lisu and Bai ethnic minority peoples, the last one representing more than 65% of the total of population. Situated between the Cangshan Mountains and the Erhai Lake reputed for their beauty intertwining snowcapped pinnacles and crystal clear waters, Dali enjoys a monsoon subtropical climate. At 400 kilometers away from the capital city of Yunna... More information about Dali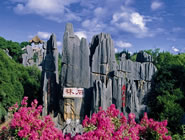 Tour Code:EMT01
Duration:10 Days
Destinations:Dali, Guangzhou, Guilin, Kunming, Lijiang, Yangshuo
This wonderful China tour focuses on the colorful traditions of some of China's Ethnic Minority Groups. You will see the Bai People of Dali, the Naxi people of Lijiang and witness first-hand, how these people have lived for centuries. You will also visit the incredible scenery of Guilin and Yangshuo, as well as the ancient past, and vibrant present of Guangzhou. This tour offers something truly special and like all of our China tours is completely customizable to meet your every need.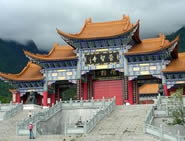 Tour Code:EMT02
Duration:10 Days
Destinations:Dali, Diqing(Shangri-La), Hong Kong, Kunming, Lijiang
Yunnan Province is home to some of China's most interesting Minority Groups. In Dali, Lijiang, and Shangri-la, you will witness their ancient traditions. Each Chinese Minority Group has its own unique traditions, history, cuisine, clothing, and much more. To walk amongst the ancient towns and villages of these groups is an incredible experience. You will see first-hand, the ancient cultures of these groups. In Hong Kong, one of the most beautiful cities on Earth, you will feel its vibrant life, and ancient past.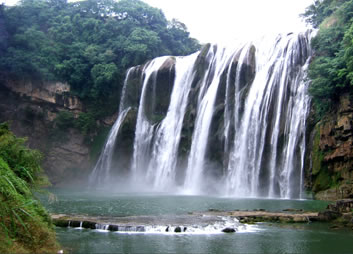 Tour Code:EMT04
Duration:12 Days
Destinations:Anshun, Beijing, Dali, Guiyang, Kunming, Lijiang
Explore the huge contrast in culture of the different Chinese Ethnic Minority Groups with this wonderful tour of China. You will begin in Beijing, China's capital for over 500 years, where you will experience the Imperial splendor of the Ming and Qing Dynasties. After Beijing, you will travel south to visit some of China's most unique Ethnic Minority Groups. Each group's cultures and traditions are completely different from each other and you will get to witness them first-hand.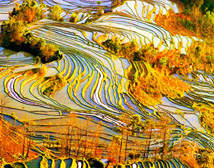 Tour Code:CPT03
Duration:12 Days
Destinations:Dali, Diqing(Shangri-La), Kunming, Lijiang

Praised as a dreamy and beautiful place, Yunnan Province of China has been described as the "heaven south of the clouds". City of Eternal Spring-Kunming, Historical Jianshui and Dali, Legendary Lijiang... Both you and your camera will fell in love with this beautiful place-Yunnan!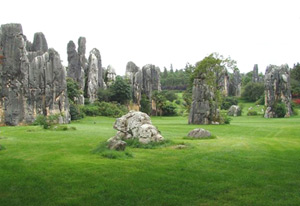 Tour Code:CHTT03
Duration:10 Days
Destinations:Dali, Diqing(Shangri-La), Kunming, Lijiang

Located in the Southwest of China, Yunnan Province is a place where 25 Chinese ethnic groups live together, which provides it with good condition to form and maintain colorful and mysterious ethnic culture; on the other hand, endowed with pleasant climate and special landform, Yunnan has become a paradise of tourism...Spending your time with hiking among the nice landscapes and thick local minority atmosphere in Kunming, Dali, Lijiang and Diqing (Shangri-La), you will get captivated and expect for a second time to them!
Custom Tailoring: Design your own tour with our help to meet your unique interests. You don't have to compromise. Do exactly what you want to do! Let us assist you to tailor-make your own China experience.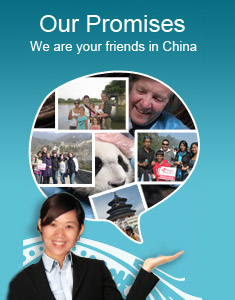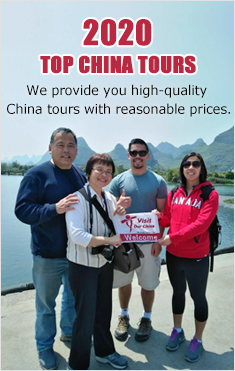 Popular City Tours