Your Position:
Home
VOC's Travel BLOG
China Travel Blogs
The China travel blog page of VisitOurChina is where we share our travel experiences with you. In the meantime, we provide you information on Chinese culture, Chinese cuisine, China travel guide and much more. We hope these can help you in some way, whether they are used in designing a China tour, or just give you interesting information on a new and exciting place.
2013-09-13 | China Food | Comments(0) | Views:(547)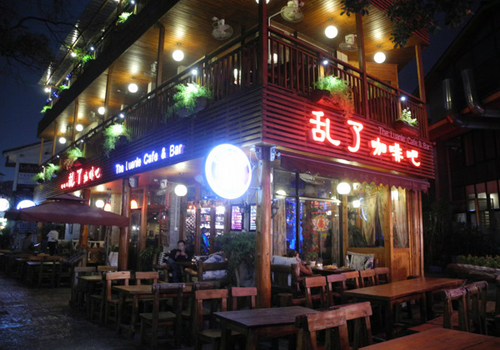 Beyond the green mountains and clear waters, Guilin is all about food. I'v been living in Guilin since my birth and the more I'm here, the more I fall in love with Guilin. Growing up in this small but lively city, I was used to being surrounded by rich and spicy flavors and fed with a constant stream of Guilin Noodles, rice, and Li River fishes. Although Guilin Rice Noodles has been widely spread to everywhere of the country, only in Guilin that you can get the absolute taste.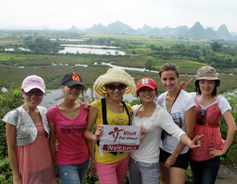 Categories