Your Position:
Home
VOC's Travel BLOG
VOC's Travel BLOG
Our Travel Blog is where we share our real life travel experiences with you. We also provide information on Chinese culture, Chinese cuisine, and much more. We hope that this information helps you in some way, whether it be in designing a China tour, or just gives you interesting information on a new and exciting place.
2013-05-23 | China travel Guide | Comments(0) | Views:(496)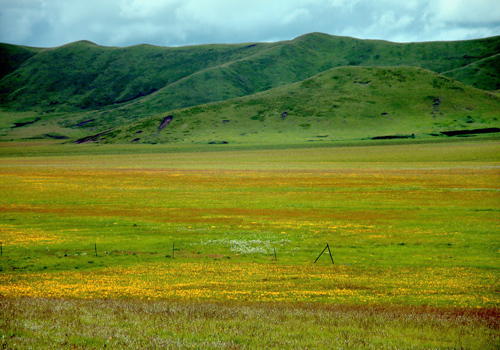 May is the time when quite a few cities across China embrace early summer, and more important, May is the best time for visitors to travel around grasslands in Northwest China. On these vibrant grasslands, green grasses grow eagerly, and lovely flowers blossom magnificently. Apart from those grasslands that are very familiar to visitors, there are still many others worth a visit.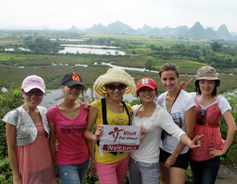 Categories