Your Position:
Home
VOC's Travel BLOG
China Travel Blogs
The China travel blog page of VisitOurChina is where we share our travel experiences with you. In the meantime, we provide you information on Chinese culture, Chinese cuisine, China travel guide and much more. We hope these can help you in some way, whether they are used in designing a China tour, or just give you interesting information on a new and exciting place.
2014-03-28 | Cultures | Comments(0) | Views:(392)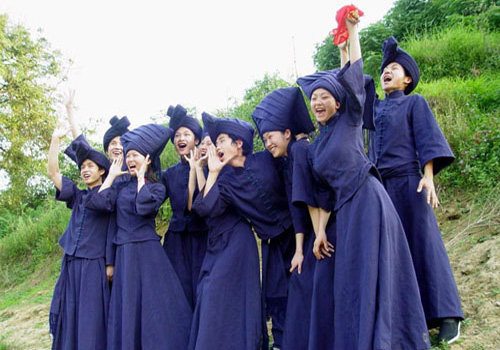 China is a country with vast land and composed by 56 ethnic groups. Except the Han nationality which accounts for approximately 91.51% of the total population of China, other nationalities only accounts for 8.49%, and consequently the other 55 are called minority nationalities. Though the population of the other 55 ethnic groups is much fewer, their varied festivals account for about 70% of the total amount of China's festivals, and these colorful festivals constitute an important part of Chinese culture and lives.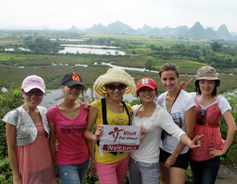 Categories