Your Position:
Home
VOC's Travel BLOG
China Travel Blogs
The China travel blog page of VisitOurChina is where we share our travel experiences with you. In the meantime, we provide you information on Chinese culture, Chinese cuisine, China travel guide and much more. We hope these can help you in some way, whether they are used in designing a China tour, or just give you interesting information on a new and exciting place.
2014-03-20 | China travel Guide | Comments(0) | Views:(241)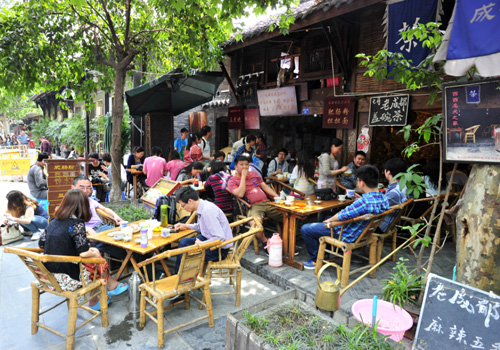 In China, at the mere mention of Chengdu, people habitually use the word leisure, a word accurately summarize Chengdu's peculiarity - a city in common people's style but with an attribute grace. In Chengdu, the chances to meet an acquaintance always happen in a teahouse. Yes it proves how much Chengdu people love tea, no wonder the city has the most teahouses than any other China cities.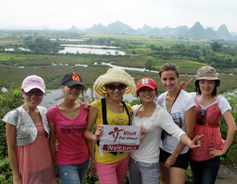 Categories