China Travel Blogs
The China travel blog page of VisitOurChina is where we share our travel experiences with you. In the meantime, we provide you information on Chinese culture, Chinese cuisine, China travel guide and much more. We hope these can help you in some way, whether they are used in designing a China tour, or just give you interesting information on a new and exciting place.
2013-12-20 | News | Comments(0) | Views:(323)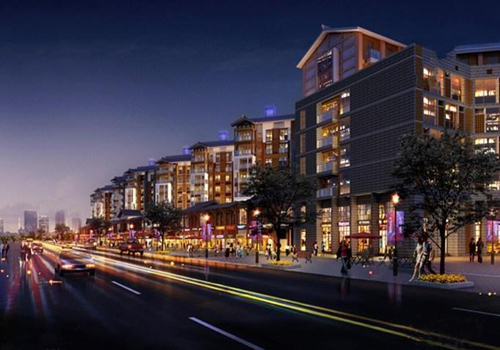 On December 15, the Wanda Group signed an agreement with the municipal government of Guilin, plans to invest 24 billion yuan building a mega cultural tourism city of Guilin. It is so far the largest tourism investment in Guangxin Zhuang Autonomous Region and will greatly improve the quality of China tours to Guilin.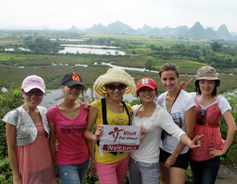 Categories