China Travel Blogs
The China travel blog page of VisitOurChina is where we share our travel experiences with you. In the meantime, we provide you information on Chinese culture, Chinese cuisine, China travel guide and much more. We hope these can help you in some way, whether they are used in designing a China tour, or just give you interesting information on a new and exciting place.
2013-01-15 | China travel Guide | Comments(0) | Views:(453)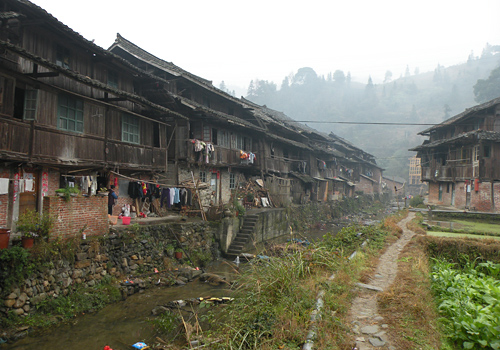 Another story of reincarnation happened to a carpenter in Wu's village. One day, his 12-year old son talked to him abruptly and pointed out a few mistakes in his drawing. Thinking it merely as a child's joking, the veteran carpenter certainly could not believe his ears. His son was proved to be correct afterwards. His son had been the reincarnation of an old carpenter of the same village who had passed away over 10 years ago. Besides of that, he had been an apprentice for that carpenter, but now he became his son. His son could remember everything of his last life, including his craftsmanship as a carpenter.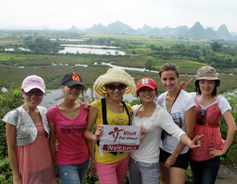 Categories