VOC's Travel BLOG
Our Travel Blog is where we share our real life travel experiences with you. We also provide information on Chinese culture, Chinese cuisine, and much more. We hope that this information helps you in some way, whether it be in designing a China tour, or just gives you interesting information on a new and exciting place.
2013-05-30 | China travel Guide | Comments(0) | Views:(446)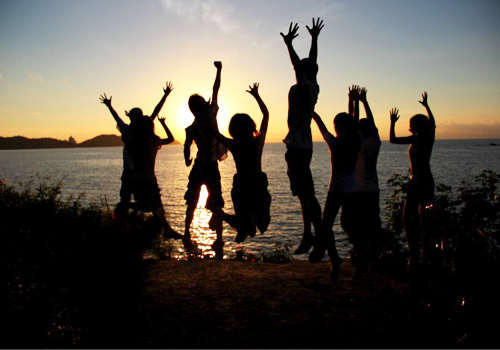 My campus locates in the north part of the Lovers' Road, Zhuhai, a city faces Hong Kong and Macao across the sea. I have been hiding most of my hopes and dreams away. However, I always consider it the silliest pity that I did not watch a sunrise at the sea for four years college life beside the sea. Lovers Road is one of the most famous landmarks of Zhuhai, and also a travel spot one can not miss when travel in Zhuhai.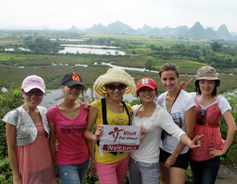 Categories