VOC's Travel BLOG
Our Travel Blog is where we share our real life travel experiences with you. We also provide information on Chinese culture, Chinese cuisine, and much more. We hope that this information helps you in some way, whether it be in designing a China tour, or just gives you interesting information on a new and exciting place.
2013-06-27 | China travel Guide | Comments(0) | Views:(483)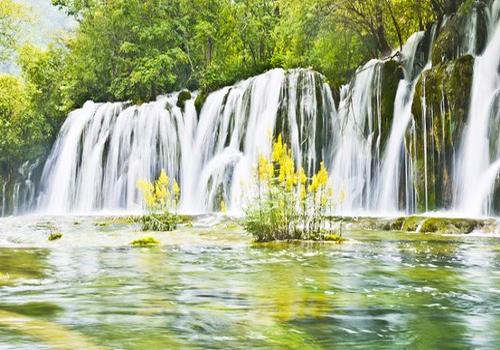 Located in Jiuzhaigou County of the Aba Tibetan and Qiang Autonomous Prefecture in Sichuan, well known as the 'paradise', Jiuzhaigou National Park is the most beautiful place I have ever seen in my life. My expression may be quite simple and abstract and carries little conviction. But actually I can never find proper words to 'paint a picture'.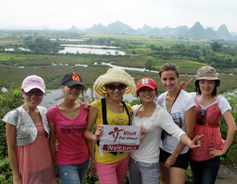 Categories