China Travel Blogs
The China travel blog page of VisitOurChina is where we share our travel experiences with you. In the meantime, we provide you information on Chinese culture, Chinese cuisine, China travel guide and much more. We hope these can help you in some way, whether they are used in designing a China tour, or just give you interesting information on a new and exciting place.
2014-02-20 | China travel Guide | Comments(0) | Views:(269)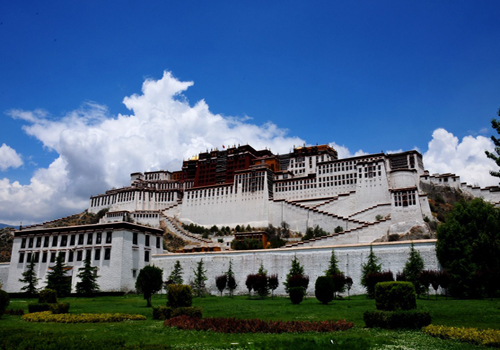 Many distinctive ancient buildings of Shangri-La were burned into ash in the fire disaster before many of us had time to appreciate them. Those very special architectures are the quintessence of China's ancient people and they are great objects for the visitors to know China's wonderful culture. There are many cities of China that offers very authentic architectural appreciation.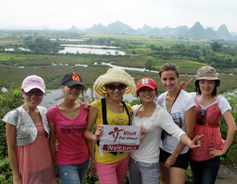 Categories