China Travel Blogs
The China travel blog page of VisitOurChina is where we share our travel experiences with you. In the meantime, we provide you information on Chinese culture, Chinese cuisine, China travel guide and much more. We hope these can help you in some way, whether they are used in designing a China tour, or just give you interesting information on a new and exciting place.
2014-03-06 | China travel Guide | Comments(0) | Views:(347)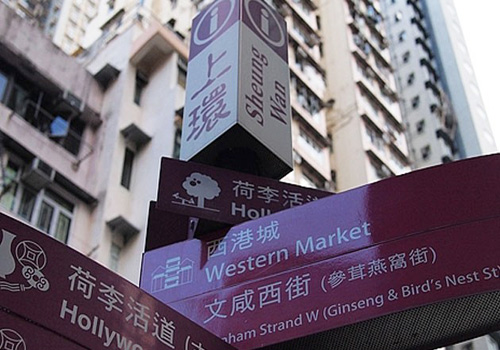 Dynamic cosmopolis, shopping & food paradise, soaring towers are among the common words for Hong Kong, a city known as The Pearl of the Orient and a leading financial, economic and trade city in Asia and in the world often compared with Shanghai, New York and London. However, the city offers more than Victoria harbor, Repulse Bay, but a blend of amazing modern architecture with historical styles.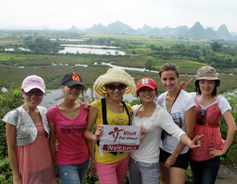 Categories