VOC's Travel BLOG
Our Travel Blog is where we share our real life travel experiences with you. We also provide information on Chinese culture, Chinese cuisine, and much more. We hope that this information helps you in some way, whether it be in designing a China tour, or just gives you interesting information on a new and exciting place.
2013-07-11 | China travel Guide | Comments(0) | Views:(230)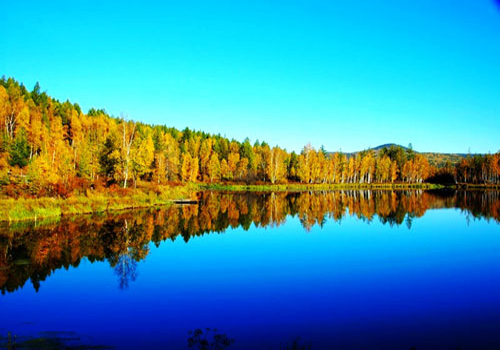 I do not know what exactly the Aer Mountain looks like except the advertisement 'Aer Mountain Purified Water'. But all the friends around recommend it as a great travel place. Before I leave, I need to do some preparation and start with a note. The lake catches all your attention. It appears differently in different time of the day or season. You need to come to the lake in person, otherwise my description will never be rightly pointed on its real beauty.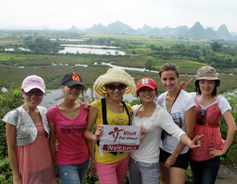 Categories