VOC's Travel BLOG
Our Travel Blog is where we share our real life travel experiences with you. We also provide information on Chinese culture, Chinese cuisine, and much more. We hope that this information helps you in some way, whether it be in designing a China tour, or just gives you interesting information on a new and exciting place.
2013-09-27 | China travel Guide | Comments(0) | Views:(268)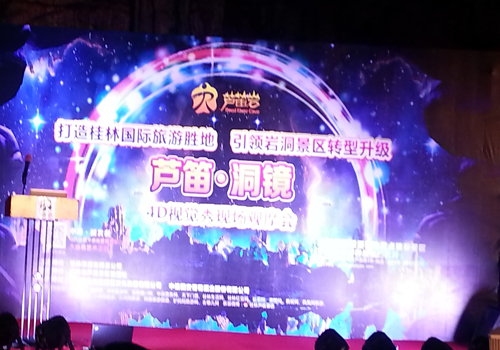 Received the invitation of the office of Reed Flute Cave Attraction, our company are honored to attend the news conference of the uncased hole 4D Reed Flute Cave visual show. Although the freezing wind brought by typhoon Tiantu blowed fiercely, we were still passionately talking about our experiences to Reed Flute Cave and how this day's visual show would surprise us.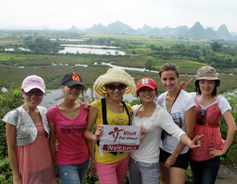 Categories