VOC's Travel BLOG
Our Travel Blog is where we share our real life travel experiences with you. We also provide information on Chinese culture, Chinese cuisine, and much more. We hope that this information helps you in some way, whether it be in designing a China tour, or just gives you interesting information on a new and exciting place.
2013-11-08 | China travel Guide | Comments(0) | Views:(260)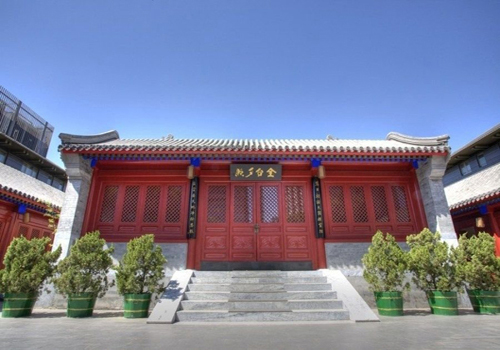 Jin Tai Xi Zhao (金台夕照) - a peaceful place in the busy streets. It is established in 2008 and located at No.15, Xizhao Temple Street, Chongwen District, Beijing. The famous Xizhao temple (has a history of over 600 years) stands inside it, based on which the club made its theme "divine will, poetic quality, enjoyable". It is not only a comprehensive hotel, but also a cultural industry station with the cultural combination of dhyana, musical instrument, Chinese jade and tea.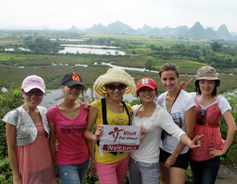 Categories