VOC's Travel BLOG
Our Travel Blog is where we share our real life travel experiences with you. We also provide information on Chinese culture, Chinese cuisine, and much more. We hope that this information helps you in some way, whether it be in designing a China tour, or just gives you interesting information on a new and exciting place.
2013-08-30 | China travel Guide | Comments(0) | Views:(160)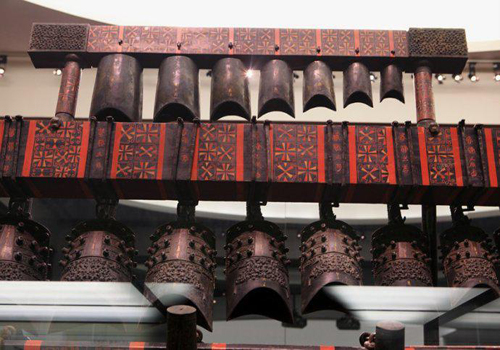 Hubei Province Museum of China is the only provincial level, comprehensive museum, in which the largest, most complete and systematic ancient instruments are exhibited. Zenghouyi Bells are the most famous set of chime (excavated from the tomb of Marquls Yi of Zeng). It is like a bright pearl beside the beautiful East Lake, and also a great landmark building as well as an essential landscape of Wuhan City. Zenghouyi Bells are historical relics of China's Warring States Period (475 -221 BC). It consists of 65 bronze chimes and the range covers five and a half octaves with the whole 12 semitones.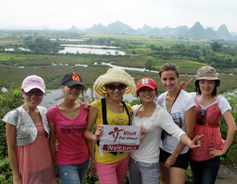 Categories