VOC's Travel BLOG
Our Travel Blog is where we share our real life travel experiences with you. We also provide information on Chinese culture, Chinese cuisine, and much more. We hope that this information helps you in some way, whether it be in designing a China tour, or just gives you interesting information on a new and exciting place.
2014-01-03 | China travel Guide | Comments(0) | Views:(247)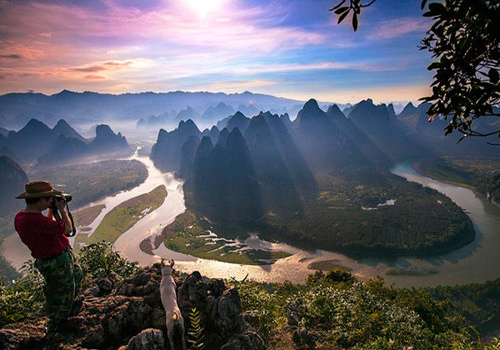 Yangshuo in Guilin, is one of the travel places developed earliest by Chinese government. The special mountains and rivers make Yangshuo a unique travel destination that favored by tourists from all over the world. Things of Yangshuo always easily appeal to you: passionate rock climbing, delicious food, perfect attractions for photographing, special bars, and etc. Yangshuo is a beautiful place chose by the whole world, a place that every tourist should have his own way to experience.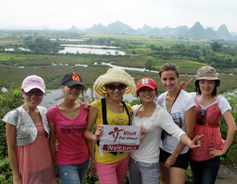 Categories