VOC's Travel BLOG
Our Travel Blog is where we share our real life travel experiences with you. We also provide information on Chinese culture, Chinese cuisine, and much more. We hope that this information helps you in some way, whether it be in designing a China tour, or just gives you interesting information on a new and exciting place.
2013-12-27 | China travel Guide | Comments(0) | Views:(229)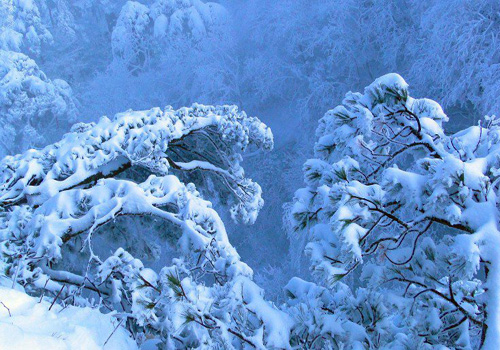 The beauty of Yellow Mount lies in its endless changes, and its supreme sights varies in each season. If you want to know more about the Mount Huangshan's full view and experience its charm, you'd better visit it in different seasons and climates. Have a travel to Yellow Mount in this winter, you will find it has become a crystal world.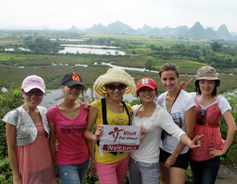 Categories