China Travel Blogs
The China travel blog page of VisitOurChina is where we share our travel experiences with you. In the meantime, we provide you information on Chinese culture, Chinese cuisine, China travel guide and much more. We hope these can help you in some way, whether they are used in designing a China tour, or just give you interesting information on a new and exciting place.
2014-05-28 | China travel Guide | Comments(0) | Views:(197)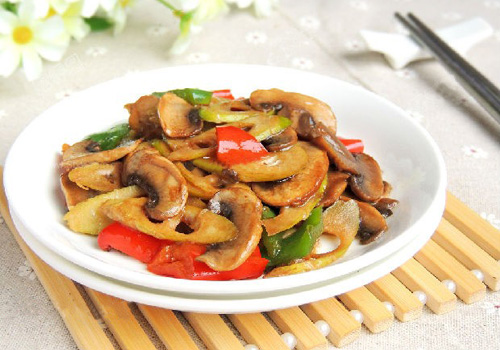 Most dishes are fissile wonders produced by kinds of food materials' combination and encounters. Human activities facilitate food's meeting, while the separation and reunion of food mobilize human's meeting and parting. This is summarized to "destiny" by people.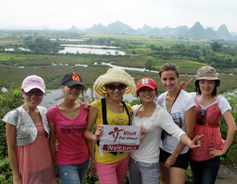 Categories