VOC's Travel BLOG
Our Travel Blog is where we share our real life travel experiences with you. We also provide information on Chinese culture, Chinese cuisine, and much more. We hope that this information helps you in some way, whether it be in designing a China tour, or just gives you interesting information on a new and exciting place.
2013-12-13 | China travel Guide | Comments(0) | Views:(198)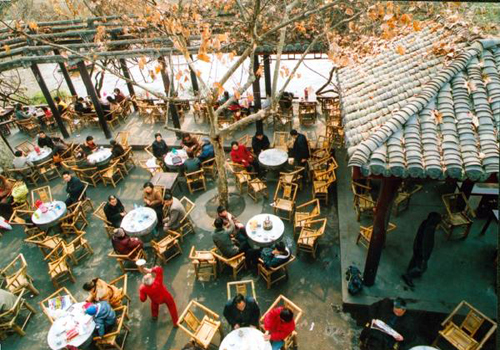 Last Wednesday, British Prime Minister David Cameron visited Chengdu. He visited the Dufu's Thatched Cottage and Jinli Street, and had Chengdu Hotpot. Chengdu is the only city in Western China that has direct flights to London. It is the capital of Sichuan Province, and is famous for its food, teahouses, beautiful attractions, and a rapidly growing economy. With its development it has become a very modern city, but it still holds onto its traditional roots. Locals take great pride in their culture and traditions.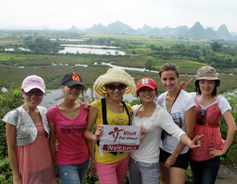 Categories