China tours to Anyang
Located in the northernmost of Henan Province, sitting at the joint of three provinces Shanxi, Hebei and Henan, Anyang, also known as Yin or Ye in ancient dynasties, just leans on the lofty Taihang Mountain in the west and stretches to the vast expanse of North China Plain in the east. The city now takes over one city, four county, five districts, three development zones and nine industry cluster district. With a history of more than 3300 years, the famous historic and cultural city of Anyang was once a center of early Chinese civilization, one of Chinas eight ancient capital ... More information about Anyang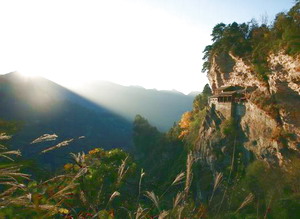 Tour Code:CWHT02
Duration:16 Days
Destinations:Anyang, Beijing, Luoyang, Shanghai, Shiyan, Wuhan, Xi'an, Zhengzhou

Taking you to some of the best sites listed on UNESCO's World Heritage List, this tour of China will surprise and delight you. You will see China's Imperial History in Beijing, the Terracotta Warriors in Xian, the Longman Grottoes in Luoyang, the Shaolin Temple in Zhengahou, The Taoist Shrine in Wudangshan, The Jade Buddha Temple in Shanghai, and so much more. This itinerary is filled with surprises and is one that you will never forget.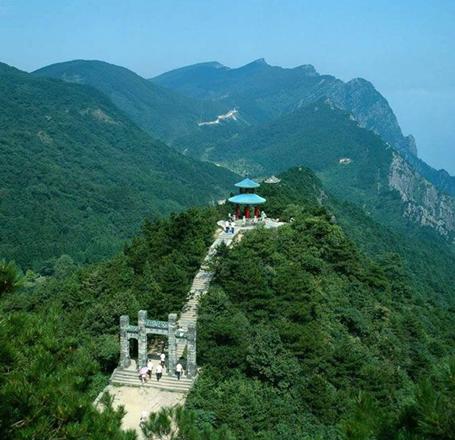 Tour Code:CWHT03
Duration:15 Days
Destinations:Anyang, Beijing, Jinan, Luoyang, Qufu, Shanghai, Taian, Xi'an, Zhengzhou

This tour of China will allow you to explore the ancient philosophical, natural, cultural, and martial arts centers of China. You will see the ancient capital of Xian, and the modern capital of Beijing. You will experience the excitement of Shaolin Kung Fu in the Shaolin Temple, and will see the home of Confucius, to name but a few. This tour will also take you to such natural treasures as Taishan Mountain, and the Yellow River. Discover what surprises this tour has in store for you.
Custom Tailoring: Design your own tour with our help to meet your unique interests. You don't have to compromise. Do exactly what you want to do! Let us assist you to tailor-make your own China experience.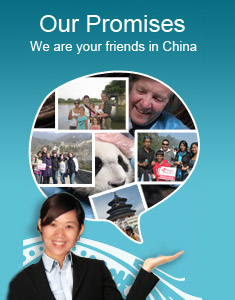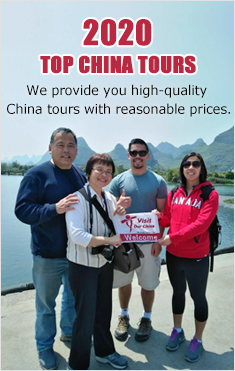 Popular City Tours