Aba travel guide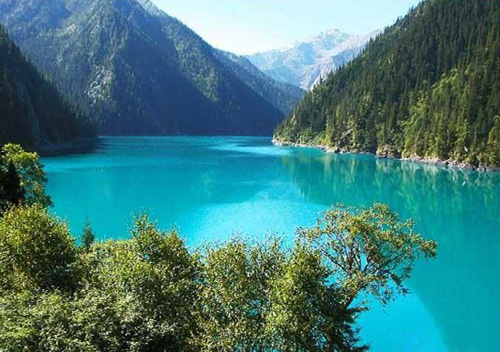 Covering an area of around 84,000 square kilometers, Aba Tibetan and Qiang Autonomous Prefecture is located at northwest Sichuan Province, bordering Chengdu Plain and the southeast of the Qinghai-Tibetan Plateau. It is a main area where the Tibetan and Qiang ethnic minorities live, which take up more than 70% of the total population of 847, 000 (by 2003) of Aba. For all the time, Aba has been captivating people for its unique ethnic beauty. Due to the complex geography and various climates, many rare flora and fauna resources can still be found there, for example, the living fossils of panda and davidiainvolucrata, and some famous world natural heritage like Jiuzhaigou Valley and Huanglong (Yellow Dragon) Scenic Area are hailed as masterwork without being polluted in industrial civilization. By virtue of its pure beauty, Aba has been acknowledged as one of the best ecological tourist destination in the world. Apart from its breathtaking natural charm, Aba also shows people its mysterious culture. In the upstream area of the Minjiang River, which is a tributary of the Yangtze and passes through Aba, many cultural relics, e.g. sarcophaguses, bronze wares, jades, gold... More information about Aba »
Top Attractions in Aba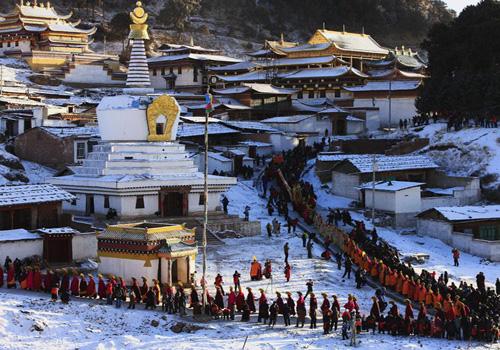 Langmu Temple
Langmu Temple belongs to Tibetan Buddhism. It is divided into two parts by Bailong River, with one in Ruoergai County of Sichuan Province and the other in Luqu County of Gansu Province. Sunning of the Buddha Festival and Living Buddhas Teaching are main Buddhist ceremonies held at the temple.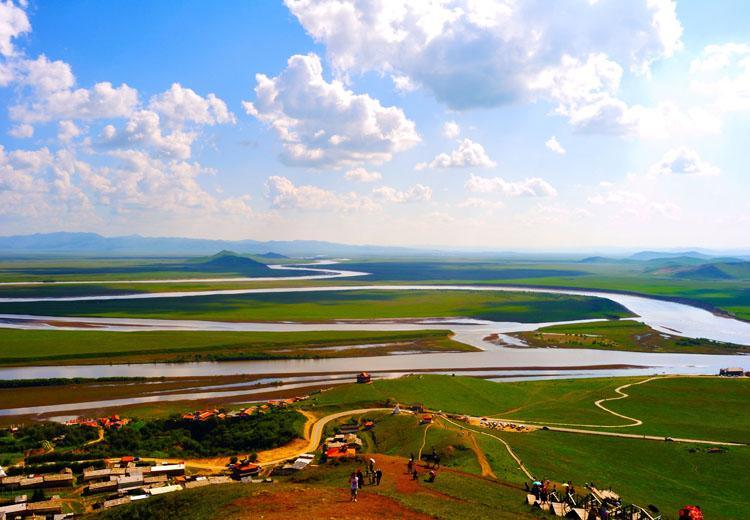 The First Bend of Yellow River
When Yellow River runs through Sichuan provinces, it converges with a smaller White River in Tangke Township, forming the First Bend of Yellow River. The magnificent Yellow River, endless grassland, ancient temples, herds of cattle and sheep...it is really a picturesque place worth a visit.