VOC's Travel BLOG
Our Travel Blog is where we share our real life travel experiences with you. We also provide information on Chinese culture, Chinese cuisine, and much more. We hope that this information helps you in some way, whether it be in designing a China tour, or just gives you interesting information on a new and exciting place.
2014-04-17 | China travel Guide | Comments(0) | Views:(51)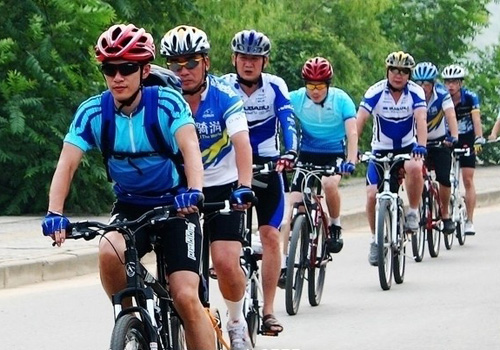 Bicycle was a remarkable symbol of Chinese streets in last century. It serves as a daily transportation decline in recent years but quietly vogue among travelers somehow especially among foreigners. For them, cycling is the effective way to blend into local life, and furthermore, a good chance to re-take this retro and eco-friendly transportation because such friendly cycle tracks still maintained in China today but barely found in western countries. It is in this charming season in spring and early summer, cycling becomes a vogue in Shanghai chosen by many travelers to explore this world-known metropolis.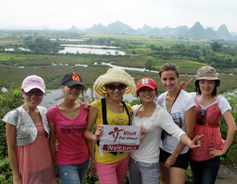 Categories