China Travel Blogs
The China travel blog page of VisitOurChina is where we share our travel experiences with you. In the meantime, we provide you information on Chinese culture, Chinese cuisine, China travel guide and much more. We hope these can help you in some way, whether they are used in designing a China tour, or just give you interesting information on a new and exciting place.
2014-07-24 | China travel Guide | Comments(0) | Views:(11)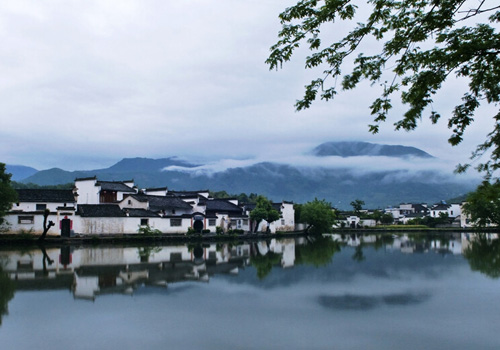 South Anhui Province is known to travelers for its historic villages, famous Hongcun, Xidi, and many other unknown Xiuli, Bishan, Nanping, Guanlu…. all of them were built in Ming and Qing dynasties in typical Hui-style: white walls, black tiles, standing by the water and elegantly mirrored in it. The comfortable beauty of such picture captivates many tourists.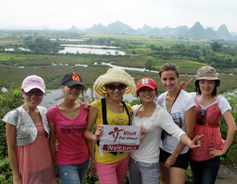 Categories